Virtual Assistant For Data Entry
Proficient Data Entry Virtual Assistants
Data entry involves inputting correct and up-to-date information into the system. While it is crucial for proper organization, these tasks can be time-consuming, especially if they are large-scale. Hiring competent virtual assistants to take care of your data entry tasks will not only save you time but also ensures that the job is done accurately and quickly. This can be more cost-effective than hiring a permanent employee.
Besides attending to your more pressing tasks, your assistant will also take care of your marketing needs and provide administrative support. In the end, you will have more time in your hands to do what counts most.
Leave the Mundane Tasks to Us
No matter what kind of data entry services you need, our 30+ data entry professionals can serve beyond your expectation. Our skilled virtual assistants can serve you with the following types of data entry services.
Data Entry Tasks to Outsource
Why Choose Us?
When clients reach out to us, we strive to exceed their expectations. Here is why we stand out from the competition.
Yes. I Want to Free Up My Schedule
With Our Virtual Assistant
Without An Virtual Assistant
YesAssistant gives the highest priority to customer satisfaction and your happiness is the biggest motivator for us to keep moving forward. With 50000+ completed projects, let's take a look at how customers share their experiences with YesAssistant.
YesAssistant has a team of experienced professionals who helped take my business off the ground. They're the best data entry VAs I could ever ask for. I would highly recommend them to everyone.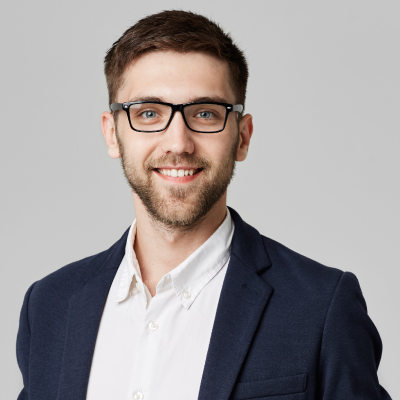 Brent White
Dealing with various data entry tasks is way too time-consuming for me, which is why I have worked with a virtual assistant for data entry from YesAssistant. Suffice to say, it was one of the best decisions I've ever made.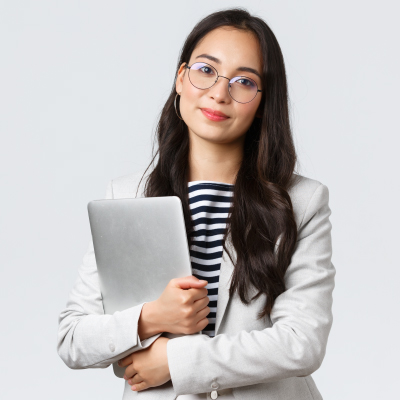 Jana Quinlan
There are lots of data entry VAs out there, but YesAssistant is possibly the best virtual assistant for Amazon I have worked with. I am satisfied with the quality of their work and the professionalism of their staff.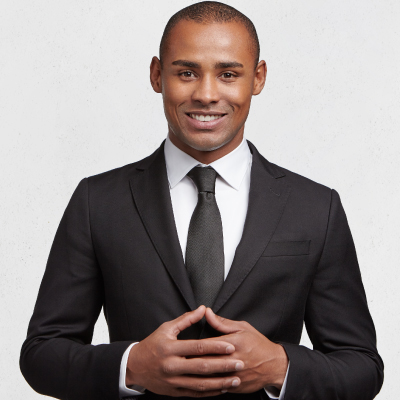 Charles Meyers
Transparent, Affordable Pricing
Pay for the service that you get—no bill shock.
starting at $249/month.