Virtual Assistant for Lawyers
Handpicked Virtual Assistant for Your Firm
Operating a law firm can be quite daunting as it involves balancing heavy caseloads, spending hours on legal research, handling data entry tasks, and meeting tight deadlines. This can mean less time with clients and handling office admin tasks.
Whether you have a small law firm, a high-volume firm, or you are working on a one-time project, we will connect you with the right talent. You will get dedicated support that will allow you to focus on other important tasks. Unlike hiring someone full-time, you will save significantly on costs by relying on our legal virtual assistant services. We provide a plethora of scalable services to match the legal support needs of your firm.
Complete To-Do List in Less Time
We can connect you with legal virtual assistants who can complete tasks suited to your practice. Here is a list, although not exhaustive, of how our virtual assistants can help you:
Legal Tasks that You Can Delegate to Virtual Assistants
Why Choose Us?
Our pool of real estate VAs has years of experience under their belt. They're also highly qualified, have received proper training, and know the ins and outs of the industry. All these allow them to remain competitive in the field.
Yes. I want to free up my schedule
With Our Virtual Assistant
Without An Virtual Assistant
YesAssistant gives the highest priority to customer satisfaction and your happiness is the biggest motivator for us to keep moving forward. With 50000+ completed projects, let's take a look at how customers share their experiences with YesAssistant.
If you're looking for a virtual assistant for lawyers, then YesAssistant is one of the few that I could highly recommend! They offer great services, have great communication, and are really approachable.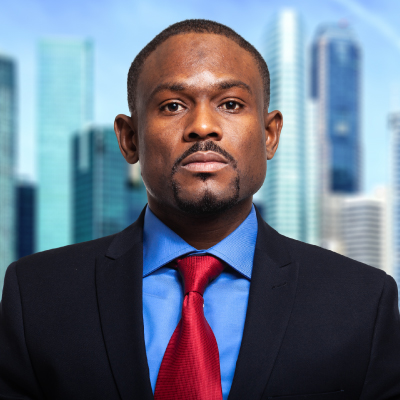 Eric M. Hines
YesAssistant's professionalism as a virtual assistant is one of the best things that I love about them. My time working with them was really smooth and efficient as they do most of the aspects of my business that I don't have much time to work on.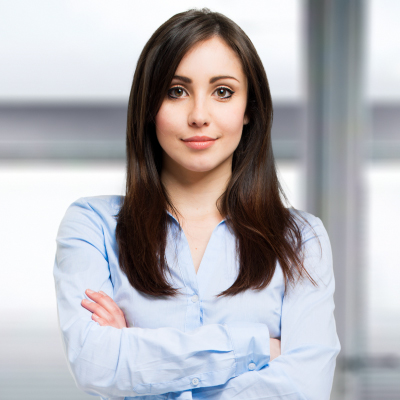 Slyvia Ramos
I have worked with various VAs before, but YesAssistant would be the best virtual assistant for lawyers in my opinion. I had a great time working with them, and they handled various aspects of my business very professionally.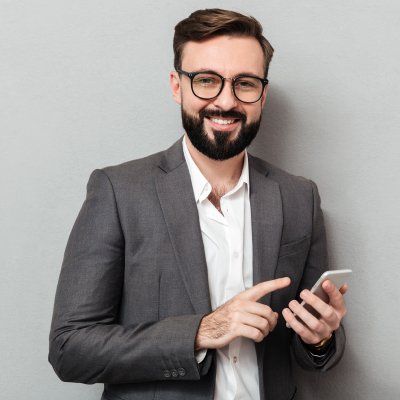 John Cale
Transparent, Affordable Pricing
Pay for the service that you get—no bill shock.
starting at $249/month.