Service Overview
Shopify is an open-source dropshipping platform that enables people to open and manage their ecommerce stores, but it is pretty challenging to manage the data of a successful ecommerce store, and that is when data entry services like YesAssistant come into the picture. YesAssistant has a dedicated team of expert data entry virtual assistants who help manage your Shopify efficiently.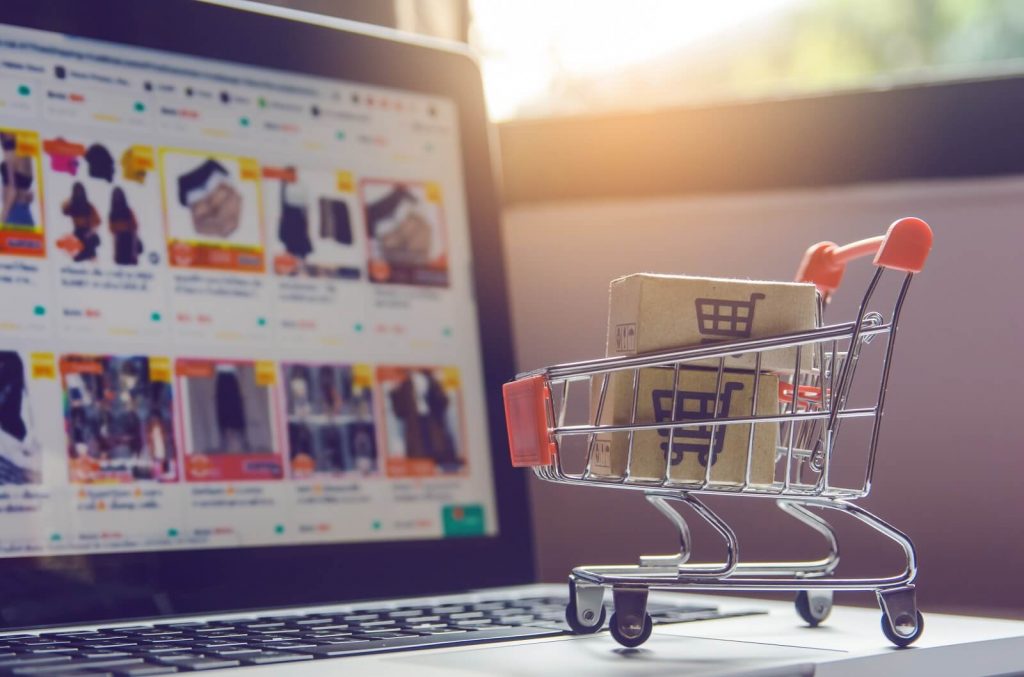 Solutions We Offer
YesAssistant offers hard-working team players who apply various data management tools with precision to provide you with helpful information. Some vital services include shopify data entry, product categorization, shopify inventory management, etc.
Shopify Product Description Writing
We are adept at writing distinctive, SEO-friendly product descriptions that help your products rank higher.
Shopify Product Upload Services
We will help in carrying out the Shopify bulk product upload efficiently.
Shopify Information Management Services
Our team will assist your business in monitoring, updating, and keeping track of product information regularly.
Shopify Image Optimization
Our upload services include delivering high-quality product images with precise editing as per requirements
Shopify Product Data Entry Service
It is pretty easy to open a Shopify store and become a seller, but managing a store with massive traffic isn't easy. For maintaining an online store, you'll need not just time and effort but also expertise. Additionally, the amount of product data keeps multiplying, which can be overwhelming for any Shopify store owner.
It is worth noting that people from different age groups are successful sellers on this dropshipping platform, and most of these people don't possess the skills required to manage data in bulk, but this shouldn't hinder the growth of their business, right?
This is when Shopify data entry experts like us come to the rescue. If you are also having difficulty managing data entry, partner with YesAssistant services and get the desired results within the stipulated time.
We are pioneers in data management, and we ensure that each product is listed correctly, optimized, and managed on your online store. Additionally, our data entry virtual assistants will collect and manage data accurately so that you can produce helpful and informative reports. So, by partnering with us, you will save a considerable amount of time that you can invest in crucial business chores.
Shopify Product Data Entry Support Services
Data entry is not the only job that Shopify product upload services do. There are many other perks as well. Take a look at some of them as follows. 
Data Collection and Management
Product data is quite crucial, and it affects all other departments of your business. So, if it is not properly collected and managed, your business will suffer. However, if you hire a reliable data entry service, you can stop worrying about the data management of your Shopify store.
End-to-End Office Support
As our team will track and maintain product data regularly, you will earn trust-worthy end-to-end back-office support.
Optimization of Product Images
The quality of the image can influence the customer's opinion of your product's quality. That is why our specialists will help you optimize the quality of low-resolution images by making the necessary changes.
Product SEO
Merely listing the product on Shopify isn't going to bring your fortunes. Your existing products description must be unique and SEO friendly for crawling by the search engines. Our expert copywriters do just that! The team of YesAssistant will do extensive keyword research before writing product descriptions. Hence, your product listings will be written in SEO friendly manner.
Upsell and Cross-Sell Management
You can multiply your product sales by leveraging Shopify's upsell and cross-sell features, but if you don't know how to go about it, don't worry; we have your back! We are experts in using this feature for listing popular and related products. Hence, be rest assured that your sales possibilities are going to multiply.
Why Outsource your Shopify Product Data Entry to YesAssistant?
YesAssitant has a team of skilled professionals who analyze, maintain and record data. Hence, all the product details enlisted in your online store will be managed skillfully. Moreover, we make sure to provide you with the desired result with utmost dedication. In addition, our motive is to ensure that you enjoy the benefits of hiring a reliable Shopify data entry service like us. Here are a few more compelling reasons for you to collaborate with us.
Time Zone flexibility
Our team consists of virtual assistants from different time zones with hands-on experience with multiple management tools. So, you can adjust the team's schedule according to your business hours.
Access to Advanced Technology
By partnering with YesAssistant services, you will have access to the most up-to-date and advanced data management technology at affordable rates.
24×7 Customer Support
We are available 24 hours a day, 7 days a week, and are only a phone call away from helping you. Besides, we ensure that the desired results are delivered within the agreed-upon turnaround time, and you face no lag from our end.
Customer Support

Budget Friendly

Flexible Tools
Customer support means customers can get help and find answers to questions as soon as they come up. Looking for the best friendly customer support from your VA? We are always available to answer your questions and tasks.
The YesAssistant offers dependable, on-demand support, including 24/7 phone and email support where and when needed. Contact us today and picked out the best virtual assistant services.
Looking for a virtual assistant service at a reasonable price? Our virtual assistant company, where you can find dedicated virtual assistants at your fingertip. We are one of the best affordable virtual assistant company for your business.
Our plan starts with $29 with 4 hours of work. We also offer a weekly/monthly payment plan for all business needs. Contact us today and picked out the best virtual assistant services.
Virtual assistants (VA) do offer huge potential to save money by using free tools and software. At Yes Assistant, we use many tools to support our customers and carry out tasks quickly and smoothly.
Listed below are some fabulous apps and tools which help us run our efficient VA business social media tools, time tracking, online meeting software, scheduling, business apps & file-sharing / storage, CRM, and many more.
Checkout our FAQ About Shopify Product Data Entry
If you still have doubts about Shopify data entry services, check out our FAQs section. We have listed down the answers to your frequent doubts. Hopefully, this will assist you in making an informed choice.
Shopify product data entry services are a one-stop destination and solution for all your product data management needs of your ecommerce store.
These services can help you save money and time, retain customers, improve product management, streamline product deliveries, retouch product images, improve product SEO, etc.
Yes, our services are reasonably priced, and we have something for everyone. We have daily, weekly, and monthly service packages, and you can choose according to your budget. For more details, contact us today!
There are some of our related similar services you may like.