Virtual Assistant for Photography
Virtual Assistant for Photography
A photography business, like any other, involves a long list of managerial and administrative tasks. There is also a lot of preparation for shootings, which can be exhausting and lead to burnout. A photographer virtual assistant can help you manage your business and boost efficiency.
Their responsibilities may include posting content to your social media site, editing images, and other activities. In essence, the virtual assistant assigned to you will undertake all manual activities associated with your business. As a result, you will have more time to focus on activities that can increase business revenue.
Liberate Yourself from Never-Ending To-Do List
Working with our virtual assistants for photography can increase productivity and efficiency.
Assign These Time-Consuming Tasks to a Photographer Virtual Assistant
Why Choose Us?
We have a pool of virtual assistants for photography that will provide you with the best services.
Yes. I want to free up my schedule
With Our Virtual Assistant
Without An Virtual Assistant
Let's have a look at what our clients have to say in this section. We always make sure to cater to the needs of our clients with the help of our professional virtual assistants.
"YesAssistant offers efficient virtual assistants services for photographers. My VA has a keen eye for detail, and I enjoy collaborating with him to develop new ideas and organize events and appointments. He is especially useful during peak seasons."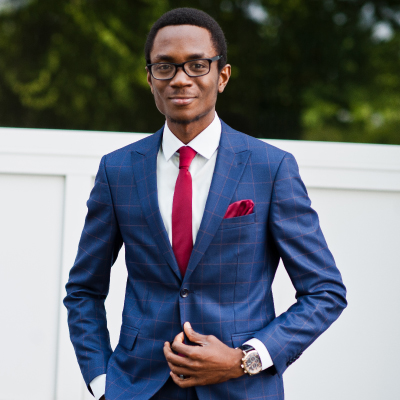 Joseph Banks
"I've never missed a beat since I hired YesAssistant. Their virtual assistant services are competent and done in time. The services exceeded my expectations, and I no longer have to worry about keeping things running well."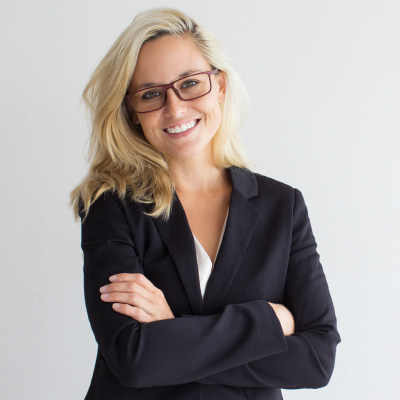 Annabel Daniels
"I don't have to constantly think of new ways to keep ahead of the game. My VA handles almost everything that has to be done for us so that we can keep up with demand and competitors."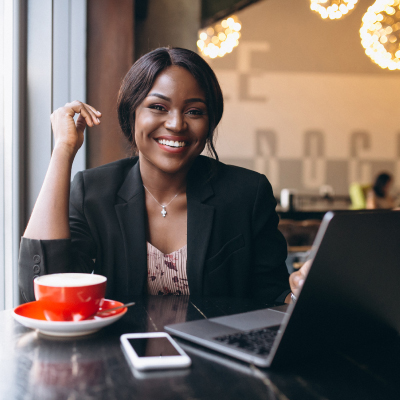 Jane Lee
Transparent, Affordable Pricing
Pay for the service that you get—no bill shock.
starting at $249/month.