Virtual Assistant for Pinterest
Virtual Assistant Experts for Pinterest
Establishing a presence on Pinterest can be difficult. With the platform being media-focused, it can be especially difficult for someone who is not well-versed in the art of graphics and photography. This is where a virtual assistant for Pinterest can be beneficial.
Pinterest virtual assistants can free you from repetitive and time-consuming tasks. Not to mention, they will provide your business with the support it needs. To get the best results, it's advisable to hire a virtual assistant who can easily navigate through Pinterest and has an eye for graphic design.
Free Yourself from Never -Ending To-do List
When you hire our services, we will help you find the most suitable virtual assistant to delegate repetitive tasks so you can focus on the most important things.
Assign These Time-Consuming Tasks to a Pinterest Virtual Assistant
Why Choose Us?
Our virtual assistants are armed with years of training and experience, allowing them to know the ins and outs of the industry and the platform. This makes them competitive in their field.
Yes. I want to free up my schedule
With Our Virtual Assistant
Without An Virtual Assistant
Let's have a look at what our clients have to say in this section. We always make sure to cater to the needs of our clients with the help of our professional virtual assistants.
"My Pinterest account has always been messy because I spend most of the time on other tasks in my business. This is when I decided to search for a Pinterest virtual assistant for hire and Yes Assistant was my first option. I love working with my VA"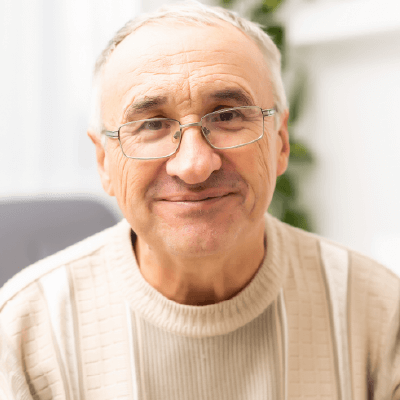 James Brough
"The virtual assistant came to my aid when I needed to set up a high-quality and professional Pinterest account. I love working with the virtual assistant, who has greatly helped me boost my business. The VA has greatly helped me establish my presence on Pinterest"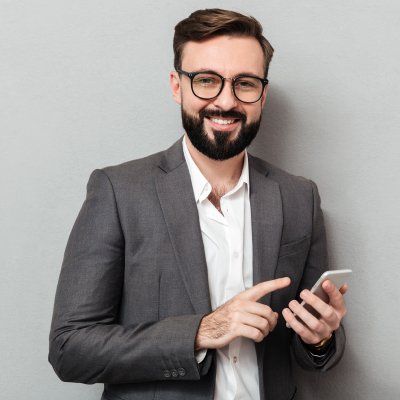 Annette
"I don't have much experience with social media marketing. When I hired a virtual assistant, my Pinterest account has tremendously grown. The team is very friendly and extremely accommodating when I need help"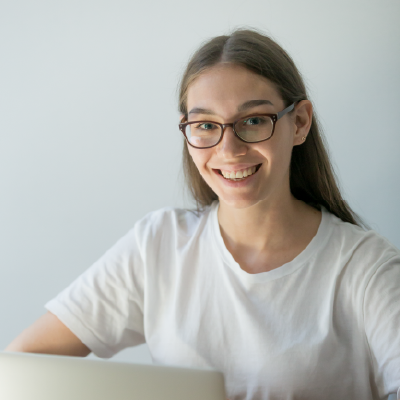 Dorcas Brown
Transparent, Affordable Pricing
Pay for the service that you get—no bill shock.
starting at $249/month.