Service Overview
Understanding your consumer audiences while launching new products is a mandate to keep the customers happy and sales high. However, every market landscape analysis need not be done by the key decision makers themselves. You can outsource your crucial business market research services to YesAssistant. With professional virtual assistants, you're sure to receive solutions to scale your venture.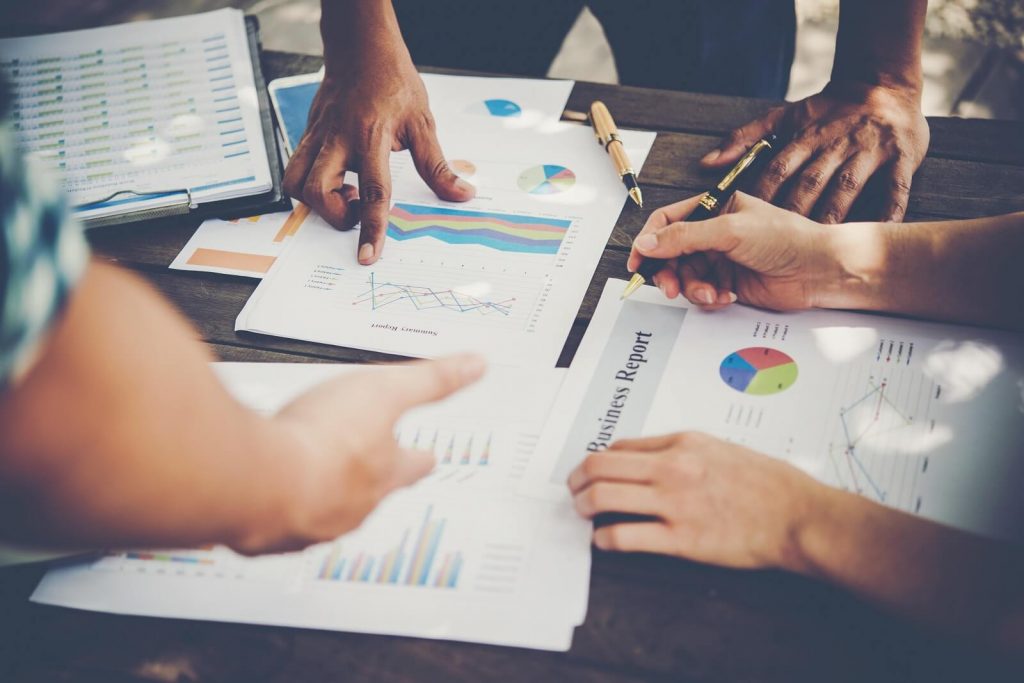 Solutions We Offer
We provide expertise and efficiency through our best-in-class business research services to enhance marketing your efforts with:
Competitor Analysis
Gain in-depth knowledge using a thorough competitors' analysis in the marketing plan with YesAssistant.
Business Reporting
Gain insights into the leading companies' strategies and utilize them with detailed reports.
Industry Profiling
Our top-notch VAs lay out the groundwork for your business's success with company profiling.
Benchmarking Market Research Services
Want to know how your product measures up against the top-selling ones? Let research VAs find you a solution!
How Can We Support Your Business Research Services?
With the full range of expertise in research, you can leverage insights to capture your market share. We provide:
Why Should You Take Services From YesAssistant?
YesAssistant offers high-quality business market research services across the globe. On top of this, we provide:
Customer Support

Budget Friendly

Flexible Tools
Customer support means customers can get help and find answers to questions as soon as they come up. Looking for the best friendly customer support from your VA? We are always available to answer your questions and tasks.
The YesAssistant offers dependable, on-demand support, including 24/7 phone and email support where and when needed. Contact us today and picked out the best virtual assistant services.
Looking for a virtual assistant service at a reasonable price? Our virtual assistant company, where you can find dedicated virtual assistants at your fingertip. We are one of the best affordable virtual assistant company for your business.
Our plan starts with $29 with 4 hours of work. We also offer a weekly/monthly payment plan for all business needs. Contact us today and picked out the best virtual assistant services.
Virtual assistants (VA) do offer huge potential to save money by using free tools and software. At Yes Assistant, we use many tools to support our customers and carry out tasks quickly and smoothly.
Listed below are some fabulous apps and tools which help us run our efficient VA business social media tools, time tracking, online meeting software, scheduling, business apps & file-sharing / storage, CRM, and many more.
Checkout our FAQ About Business Research Service
Our F&Q Section is committed to providing each customer with more information. Have a question about how this service works? Read our F&Q as many questions can be answered here.
Business research facilitates easy access to the target audience for a product or service. Additionally, it offers a window to analyze your marketing efforts for higher customer satisfaction.
Business research services include collecting information about your consumers, market trends and industry analysis. Doing this helps ventures better their outreach tactics along with higher visibility in the industry.
Market research collects all the information about businesses from your domain to contrast it with your marketing endeavors. It eventually fosters the organizations' capabilities to fill the gaps between value offered and revenue generated.
There are some of our related similar services you may like.