Service Overview
Each day, about 2.5 quintillion bytes of data are created. Skillful data structuring is indispensable for businesses to grow and excel. Meaningful data allows businesses to draw analytics and insights that help them to improve and adapt to evolving market patterns. Hiring virtual assistants for data extraction services from YesAssitant comes in handy. We offer a dedicated and tenured analyst team to ensure you get top-class services!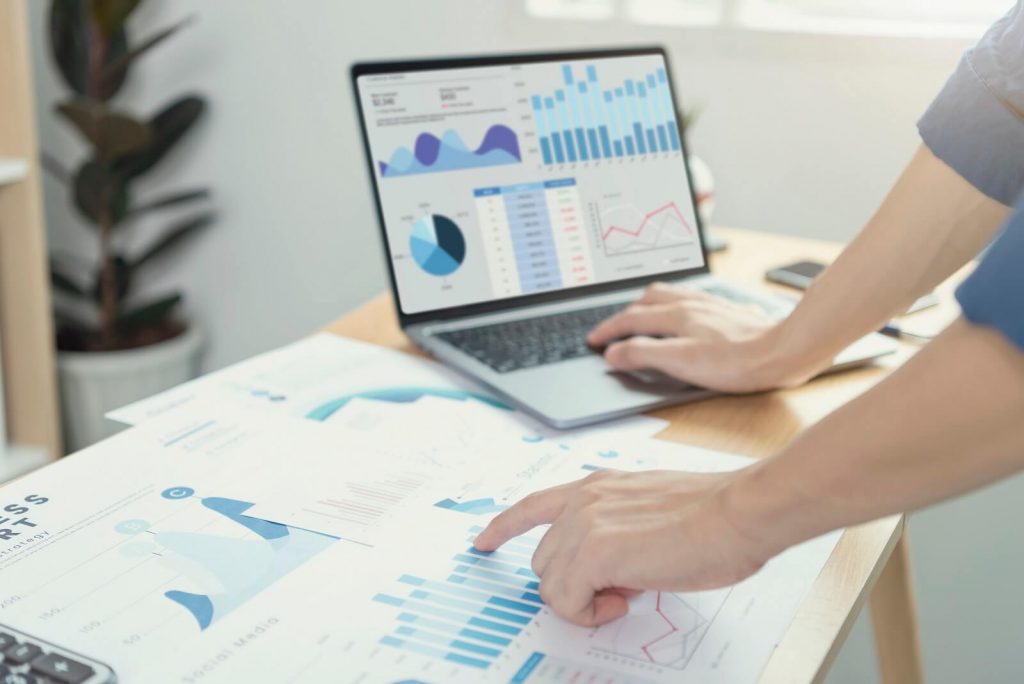 Solutions We Offer
Facing difficulties with data processing, data mining or data mapping? YesAssistant extraction specialists are here to help you.
Unstructured Data Extraction Services
We are committed to delivering our clients fast and reliable data services.
Multiple Sources Data Extraction Services
Our virtual assistants use several sources like web images, excel sheets, SQL, and databases to deliver quality data.
Web Data Extraction Services
Our top-notch VAs lay out the groundwork for your business's success with company profiling.
Database Extraction Services
From time-consuming databases to complex fields and tables, get all your data extracted with us!
How Do YesAssistant Support Your Business with Its Data Extraction Services
Investing adequate resources in data processing activities is essential for any business. Databases that have not been updated or piles of unextracted data can affect the decision-making process of businesses. On that note, a proficient data extraction assistant team can make the extraction process easy and economical. Virtual assistants for data extractions offer several benefits, whether it's about making smart decisions or facilitating competitors' analysis. Here's how YesAssistant caters to your data and database extraction process.
Why Should You Hire Data Extraction Services from YesAssistant?
We, at YesAssistant, are dedicated to providing only the best to its clients. Data is only valuable if it's filtered and processed to its core. Accurate processed data allows businesses to study and understand patterns of agreement or discrepancies to arrive at valid conclusions. Thereby making meaningful information extraction services an inherent part of informed business decisions. Here is how YesAssistant simplifies the data quarrying needs of your business with its customized services.
Customer Support

Budget Friendly

Flexible Tools
Customer support means customers can get help and find answers to questions as soon as they come up. Looking for the best friendly customer support from your VA? We are always available to answer your questions and tasks.
The YesAssistant offers dependable, on-demand support, including 24/7 phone and email support where and when needed. Contact us today and picked out the best virtual assistant services.
Looking for a virtual assistant service at a reasonable price? Our virtual assistant company, where you can find dedicated virtual assistants at your fingertip. We are one of the best affordable virtual assistant company for your business.
Our plan starts with $29 with 4 hours of work. We also offer a weekly/monthly payment plan for all business needs. Contact us today and picked out the best virtual assistant services.
Virtual assistants (VA) do offer huge potential to save money by using free tools and software. At Yes Assistant, we use many tools to support our customers and carry out tasks quickly and smoothly.
Listed below are some fabulous apps and tools which help us run our efficient VA business social media tools, time tracking, online meeting software, scheduling, business apps & file-sharing / storage, CRM, and many more.
Checkout our FAQ About Data Extraction Service
Our F&Q Section is committed to providing each customer with more information. Have a question about how this service works? Read our F&Q as many questions can be answered here.
Data extraction services refer to extracting and exporting data from various sources for business purposes. It is also known as a web scraping service as it involves data scraping from other websites.
The data extraction process refers to the arrangement of collected or extracted data to complement the market analysis and research in business.
There are some of our related similar services you may like.