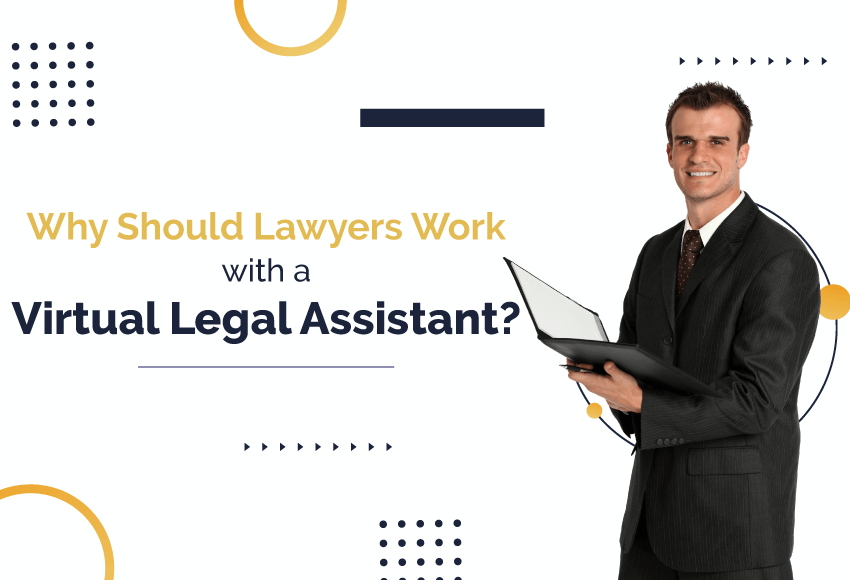 Why Should Lawyers Work with a Virtual Legal Assistant?
Running a legal practice is no walk in the park! With tons of emails, paper documents, telephonic calls, administrative work, and other miscellaneous tasks, a lot needs to be done quickly.
As such, many lawyers do more non-billable tasks than actual law work. This fact is corroborated by the 2020 Legal Trends Report, which stated that law firms only do 2.5 hours of billable work each day.
But, work delegation to a virtual legal assistant can help solve this problem. The virtual assistant market is set to reach $90 million by 2028 and can help transform the working process of your law firm.
Read on to know how!
Who is a Legal Virtual Assistant?
A legal virtual assistant is someone who can handle a portion of your legal tasks online. You can avail of their services at any time to increase the efficiency of your workforce.
You can connect with a virtual assistant using messaging apps, phone calls, or video conferencing to hire them for administrative, marketing, or personal tasks in your law firm.
From setting up online meetings to making travel arrangements, a virtual assistant can be used to lessen your general workload. You can hire any kind of legal virtual assistant based on their skills or specializations.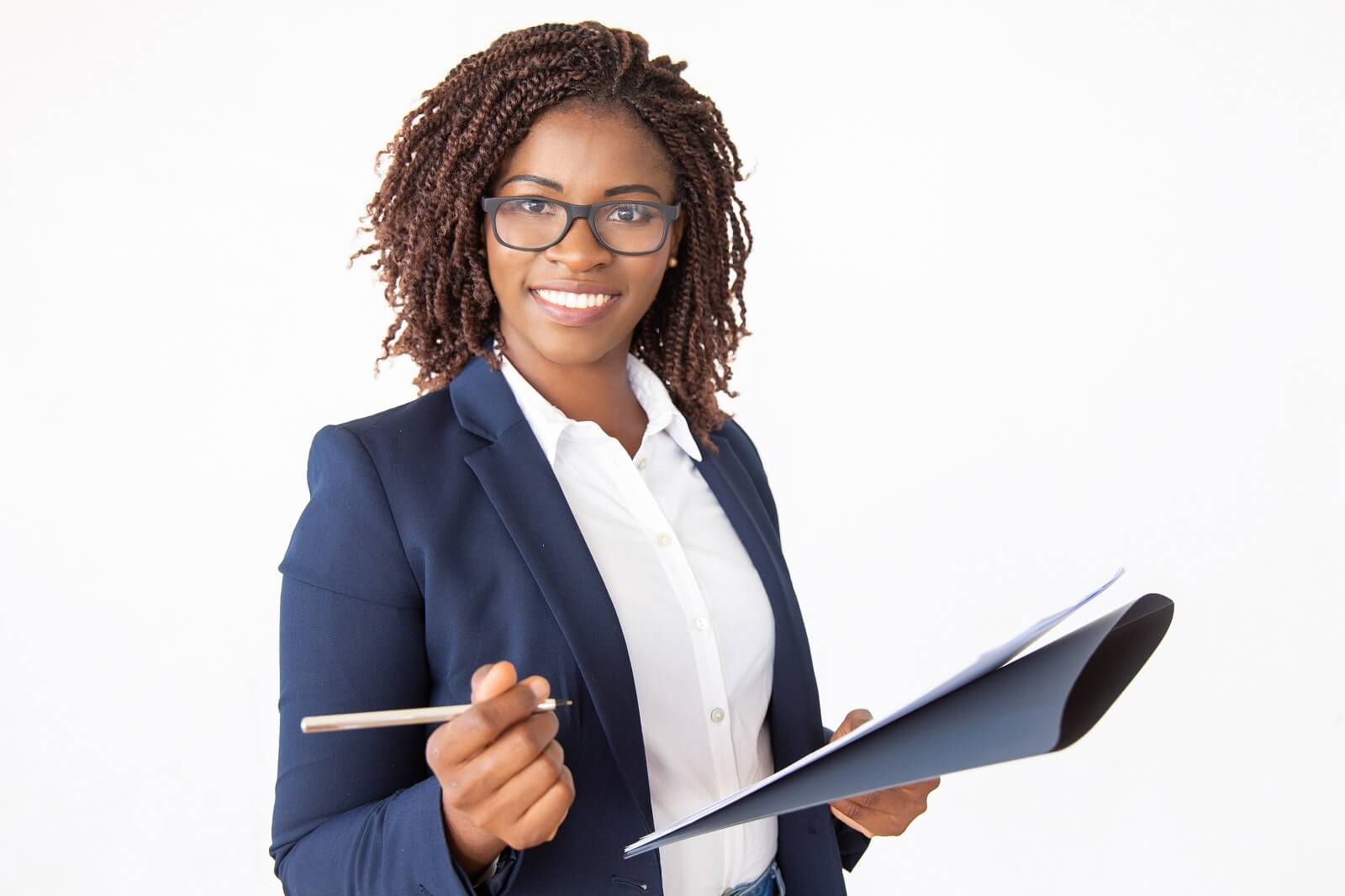 What are some advantages of working with a virtual assistant?
A virtual assistant helps make your work life easier by covering a massive chunk of your workload. Some of the common benefits of hiring a VA are mentioned below.
1. Helps Reduce Time and Money Wastage
Time is money, and you can't afford to spend more hours on non-legal tasks. So, hire a virtual assistant and delegate all the non-core work to save time and money.
2. Gives You a Flexible Schedule
A virtual assistant can work for you even after regular office hours. This means that you can plan your time effectively and enjoy the benefits of a flexible schedule.
3. Falls Within Your Budget
You cannot always afford to hire a full-time employee and pay for benefits like health insurance or vacation days. In such cases, hiring a virtual assistant falls well within your budget.
4. Allows for More Freedom
Once you start working with a virtual assistant, you will have more freedom to do the tasks of your choice. You can outsource a particular task if you find it tedious or highly time-consuming.
5. Eliminates Office Politics
In a regular office, a conflict between co-workers can create an environment of disharmony. As an employer, it can affect the productivity of the entire workforce. But hiring a virtual assistant will eliminate any such incidents.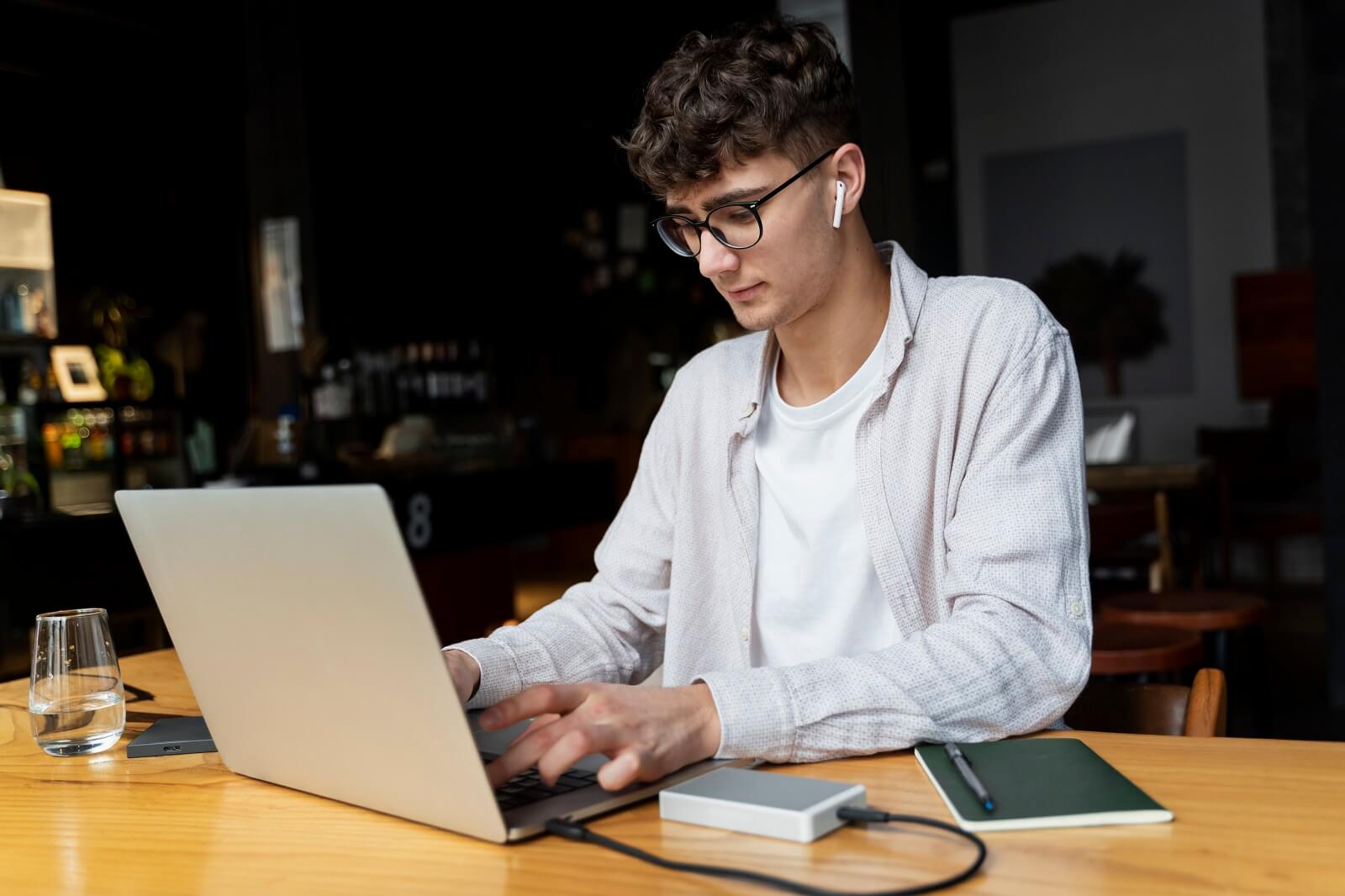 How Can a Legal Virtual Assistant Help a Lawyer?
Lawyers have a packed schedule and can rarely spare time for personal or professional goals. A Legal virtual assistant can help by reducing work pressure and increasing overall business efficiency in many ways. Some of them are as follows:
• Saves Time and Extra Money Spent
On any given day, it is challenging for an attorney to have time in their busy schedule for unexpected client meetings or other tasks. Delegating some non-core tasks to virtual assistants will save time. Additionally, you won't have to pay for office infrastructure or employee benefits.
• You Can Expect Better Work Quality
Virtual assistants are often caught up on the latest technologies and don't require any additional training. Hiring them will allow you to save money on outdated hardware or software. As such, you can expect efficient and fast services with minimal investment.
• Improvement in Customer Satisfaction
Keeping track of all clients and their requirements can be cumbersome for any legal firm. Hiring a virtual assistant will enable you to complete tasks on time, thus helping you focus on your clients better. These assistants can also maintain your social obligations by sending timely emails on birthdays or festivals.
• Overall Business Efficiency is Increased
Hiring a virtual assistant will change the way you conduct your business. Within no time, you can have work delegated to your team and expect a positive response. From legal research to client management, these assistants take on various tasks. As the internal operations run smoothly, your productivity will increase.
• Sparing More Time for Your Family
It is no secret that lawyers pull in many overnighters and cancel vacations regularly due to unexpected work emergencies. As such, it can be hard for you to spend a healthy amount of time with your family. A virtual assistant can help you keep track of all your work, allowing you more free time.
• Helping in Writing and Legal Research
Not all legal work is carried out in courtrooms. Most of it involves time-consuming and labor-intensive tasks like legal research and drafting official documents. A virtual assistant has relevant qualifications and can help you achieve quicker and better results.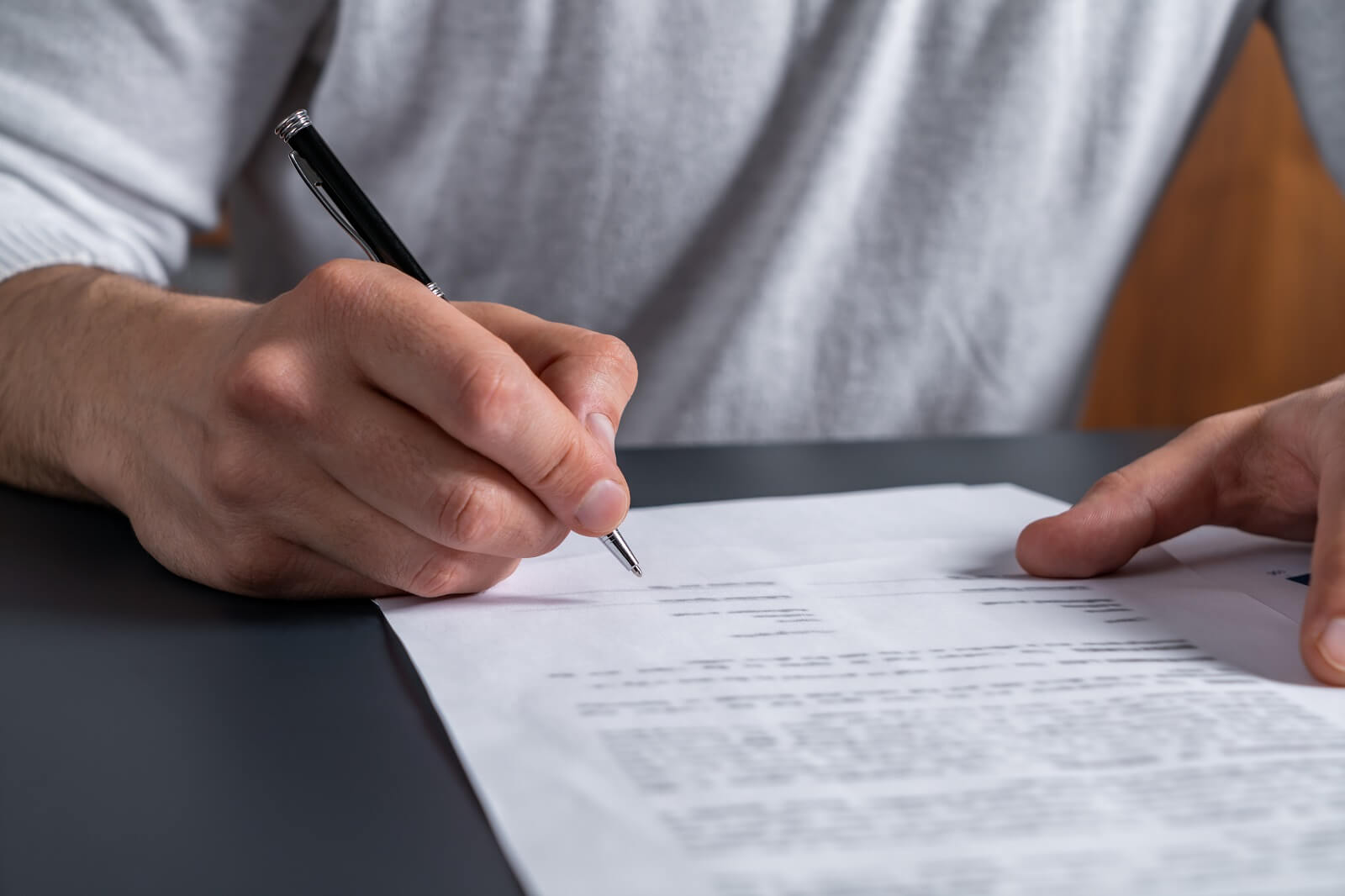 • Managing and Reviewing Contracts
Most businesses seek legal services to review contracts or other pertinent documents thoroughly. This task needs to be accomplished by someone who has an eye for detail and is familiar with legal jargon. Hiring a virtual assistant will help you properly manage and deal with contracts without worrying about minute details.
• Accomplishing Legal Accounting Tasks
Attorneys often face trouble maintaining their accounting books because they are untrained in that particular field. In such cases, a virtual assistant can help check finance-related tasks requiring special skills and expertise. This means that you can review your statements regularly without worrying about any discrepancies.
• Finishing Legal Data Entry Tasks
The significance of data cannot be undermined, no matter what industry you work in. Lawyers must also store all relevant client data in detail without leaving any scope for human errors. For this non-core task, hiring a virtual assistant can be your best bet and will help you save time with data entry tasks.
• Managing Paralegal Duties
An attorney without a paralegal is half the team! Paralegals are crucial in any law firm and can handle various tasks, ranging from administrative activities to collecting evidence for a lawsuit. If you can't find such an individual within your price range, you can seek out virtual paralegal services to keep the work going smoothly. 
• Proper Management of Case Files
For any law firm, it is crucial to keep all the case files organized. Misplacing even a single document, like a piece of evidence, can result in a court case loss. In such cases, a virtual assistant can manage all your paperwork and let you focus on the actual legal tasks.
• Keeping Tabs on Bookkeeping/ QuickBooks
It is essential to get your finances in order for any business to succeed. All the tasks, such as paying suppliers or vendors, clearing employee checks, sending invoices and accepting client payments, must be done on time. So, get in touch with a virtual assistant to handle your bookkeeping.
• Managing Litigation Calendar
As an attorney, you must be very particular about your time and the meetings scheduled beforehand. Additionally, you need to keep a check on all court dates and ensure no two cases overlap each other.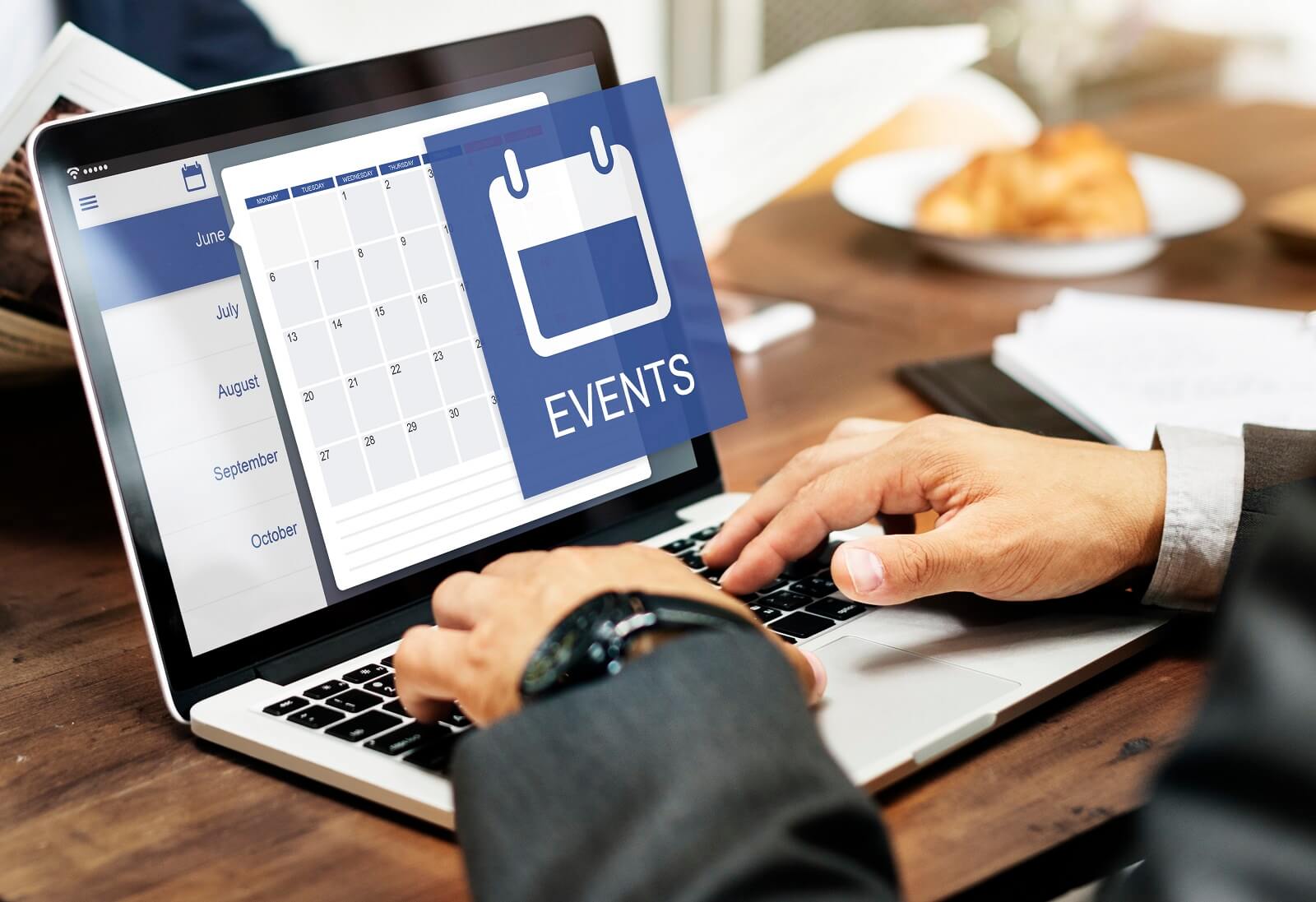 • Accomplishing the e-filing Tasks
In the legal business, you need to stay on top of many deadlines and ensure all documents are submitted on time. Filing paperwork online can be time-consuming if you decide to do it yourself. Instead, getting a virtual assistant to accomplish such tasks for you is better.
• Managing Bills and Invoices
To calculate your profits and losses, you need to have all the bills and invoices on hand. A virtual assistant can record all financial statements and help you spend within the budget. As such, you won't have to look for bills dating months back.
• Looking After Administrative and Secretarial Work
Apart from handling the legal responsibilities, you also need to look after administrative duties around the office. It might include paying the maintenance staff, suppliers, or other staff members. A virtual assistant can help you draft invoices and keep a check on all the bills.
• Helping Track Contracts
For handling contracts, you need a competent worker who can understand their contents and keep all the documents stored in one place. You can easily find a virtual assistant with relevant experience who can help you track contracts whenever needed.
• Maintaining the Database
Database management involves various tasks like properly storing, organizing, and retrieving data whenever necessary. In a legal firm, there can be plenty of data to manage, like case files, client data, evidence documents, etc. With a virtual assistant, keep track of all data efficiently.
• Fact Checking and Proofreading the Documents
Every document you submit in court or share with the opposing party must be properly fact-checked. Additionally, you should proofread the entire text for mistakes. Such tasks can take a lot of time and energy. So, it is better to delegate them to virtual assistants.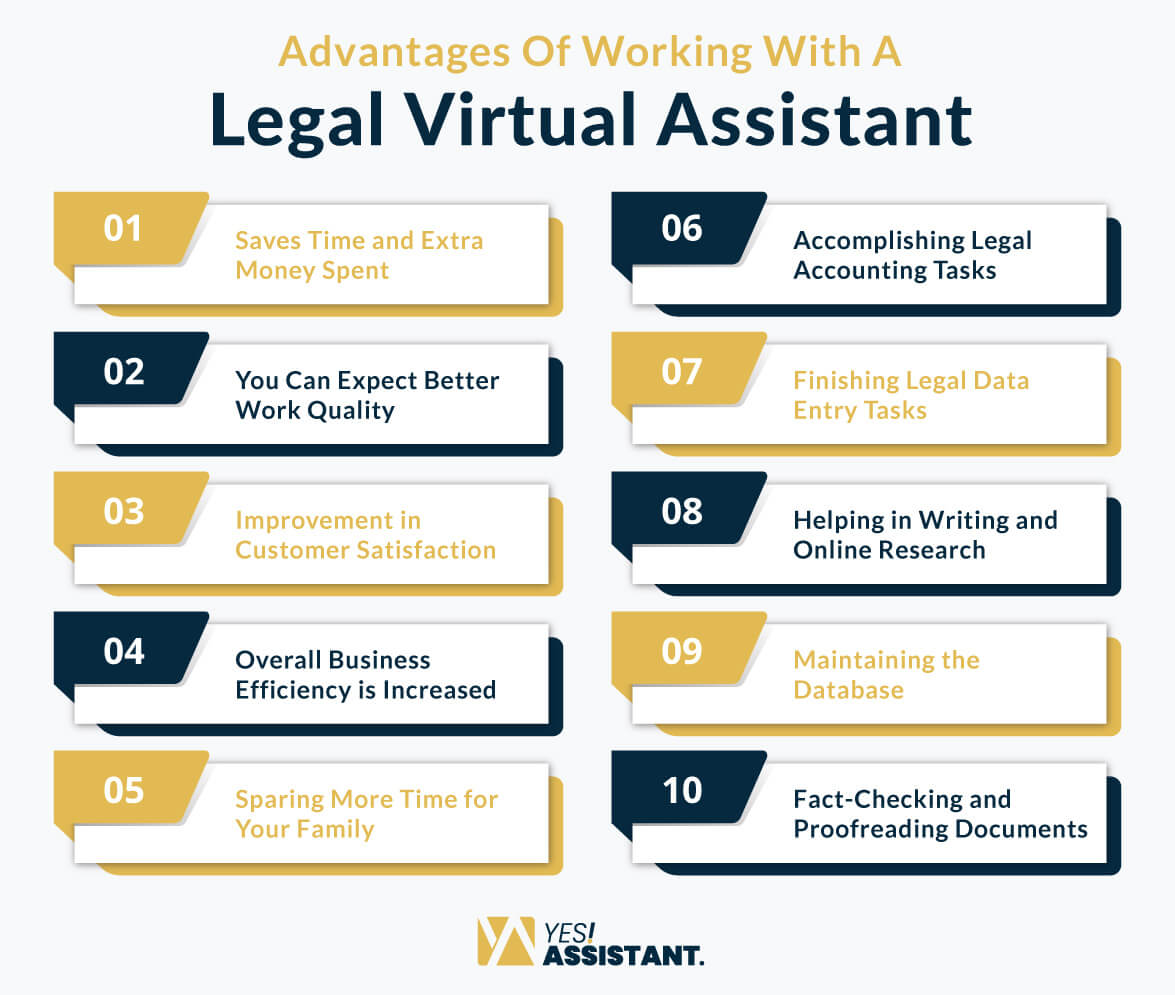 Is Hiring a Virtual Assistant for Your Law Firm a Good Decision?
Start by asking yourself- are you often overwhelmed with the number of day-to-day tasks you receive? If yes, hiring a virtual assistant is the solution to all your worries!
Delegating tasks to other people working from remote locations will benefit you in multiple ways. You won't have to invest in extra office space, equipment, or employee benefits. You can outsource highly qualified assistants who will give you faster and better results without any training.
You will also enjoy a flexible schedule without adhering to strict deadlines within regular office hours. A virtual assistant will hence only make your workforce more efficient and responsible.
Conclusion
A virtual legal assistant is someone who can handle a range of tasks for your law firm. Their job responsibilities can include anything from calendar management to document proofreading. 
If you have been unable to spend time on billable tasks and attending client meetings, hiring a VA can help you in multiple ways. You can achieve more flexibility and freedom in your daily schedule while experiencing increased customer satisfaction.