Service Overview
Being results-oriented, you want to go beyond just being a status update. It all starts with narrowing down – who is your reader and what do they want? Stop being at the mercy of your audience and compel them to hear you through list building. Better yet, outsource list building services! This way, you'd have the most scalable route to increase sales despite the high cost of hiring someone full-time.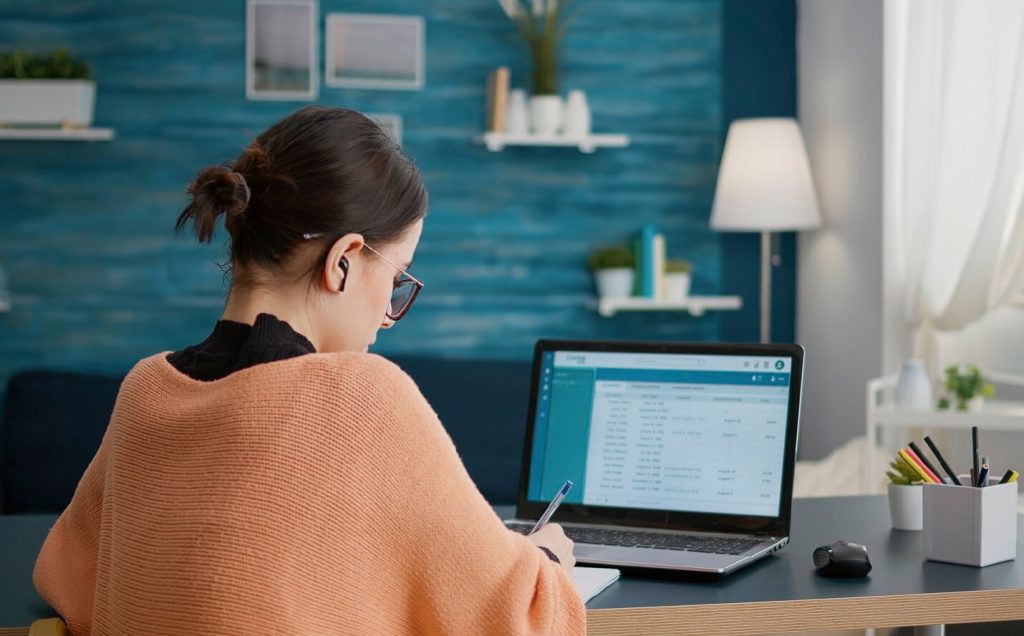 Solutions We Offer
In the day and age of eCommerce, no business can thrive without a dedicated list of potential and existing customers. YesAssistant is among the top list-building companies that will help you meet your marketing goals and deadlines!
Market Research
YesAssistant conducts a thorough market analysis to identify and capture your TAM.
Precision Targeting
Through proper validation, we ensure only qualified lead contacts are included.
Local Citation
Get relevant geo-specific results of businesses and attract the right customer attention.
Proper Segmentation
Customize your mailing list to create an impact on specific target groups.
How Do We Support Your List Building Needs?
Building an actionable sales pipeline that stays updated is quite a cumbersome task. Handling it all by yourself is not a good idea. You have a thousand other things (core activities) to take care of while your sales team must focus on developing hyper-personalized campaigns. So, streamline it by outsourcing it to reliable services for list building.
Why Should You Choose Yes Assistant?
It's a no-brainer that you are not just looking for a list building right hand, but someone as passionate about growing your business as you are. We provide precisely that, so opt for our list building services:
Customer Support

Budget Friendly

Flexible Tools
Customer support means customers can get help and find answers to questions as soon as they come up. Looking for the best friendly customer support from your VA? We are always available to answer your questions and tasks.
The YesAssistant offers dependable, on-demand support, including 24/7 phone and email support where and when needed. Contact us today and picked out the best virtual assistant services.
Looking for a virtual assistant service at a reasonable price? Our virtual assistant company, where you can find dedicated virtual assistants at your fingertip. We are one of the best affordable virtual assistant company for your business.
Our plan starts with $29 with 4 hours of work. We also offer a weekly/monthly payment plan for all business needs. Contact us today and picked out the best virtual assistant services.
Virtual assistants (VA) do offer huge potential to save money by using free tools and software. At Yes Assistant, we use many tools to support our customers and carry out tasks quickly and smoothly.
Listed below are some fabulous apps and tools which help us run our efficient VA business social media tools, time tracking, online meeting software, scheduling, business apps & file-sharing / storage, CRM, and many more.
Checkout our FAQ About List Building Service
Our F&Q Section is committed to providing each customer with more information. Have a question about how this service works? Read our F&Q as many questions can be answered here.
List building services are services offered to help businesses create an online database or directory of their target audience. In a nutshell, this list will include like-minded people interested in your products and services, making it your primary market for sales.
Not all companies cater to a broad market. There are those whose customers would be pretty niche. Such specialist businesses need a hyper-targeted list to help them connect with tightly qualified contacts within their industry.
B2B list building services are offered to B2B companies to help them reach out to sales-qualified leads within their industry. These lists mainly have information on C-level executives and those with the purchasing power to invest in that B2B company.
There are some of our related similar services you may like.