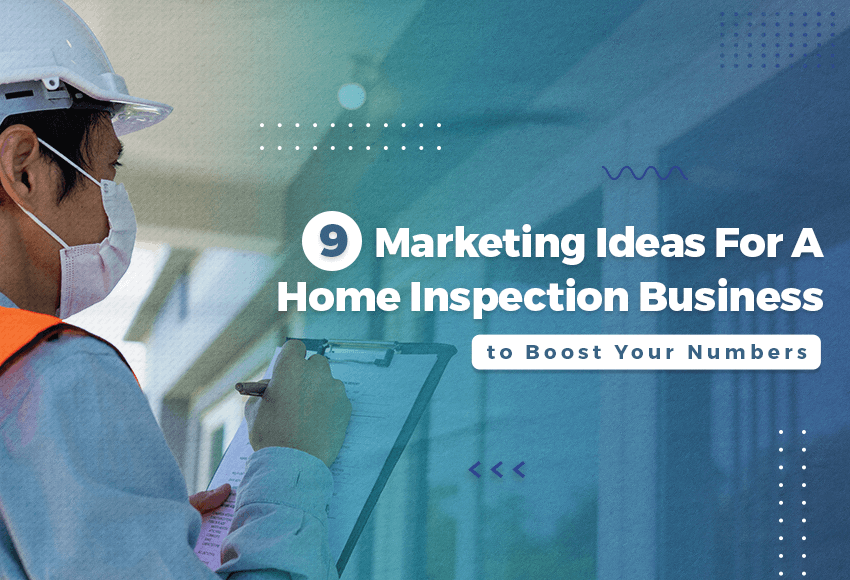 9 Marketing Ideas for A Home Inspection Business to Boost Your Numbers
Do you know that "Home inspection" is a topic receiving great attention worldwide, especially in the U.S? 
According to the report of Zippia dated 18 April 2022 on over 30 million profiles, the number of U.S home inspectors reached 9,914 with the most popular searches as the Google trend illustrates.
These figures keep increasing thanks to high market demand. Hence, it's of great importance for home inspectors to outperform thousands of competitors out there. Indeed, there are various marketing ideas for a home inspection business to continue growing. In the United States, April through June is considered the busiest time of year for the most home inspection businesses.
In this article, we'll be providing you with the top 9 marketing ideas that would flourish your business as a home inspector. 
Why Is Marketing An Important Home Inspection Business?
As a matter of fact, we are living in a world sharply shifting towards digitalization. People spend more time on the Internet, updating the latest news, communicating with friends, ordering things online regardless of their geographical locations, and more.
From the perspective of those who are managing business activities, marketing is becoming a powerful tool for them to approach more customers locally and even globally. Proper marketing strategies play an essential role in collecting, analyzing customer insights, and understanding other competitors in the same field.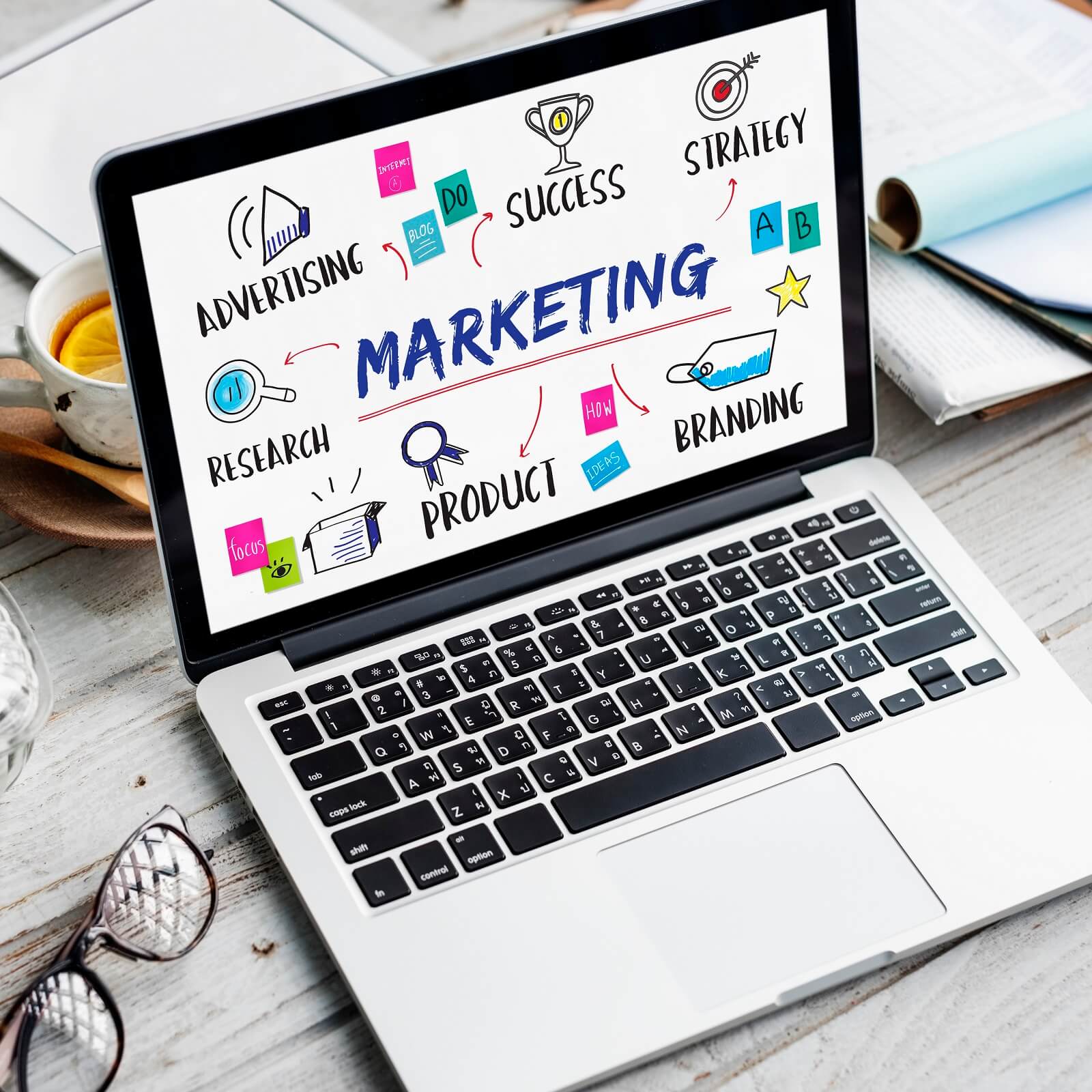 As a result, all industries need to take advantage of marketing, and home inspection is not an exception. In the next section, let's take a look at 9 ideas that your marketing team would love to see. 
Here Are 9 Marketing Ideas For A Home Inspection Business
In this section, we'll show you 9 marketing ideas that surely help your business as a home inspector benefit in many ways. Each idea will come with a brief explanation that gives you a better overview of how it works, and how it enhances the effectiveness of your business. 
Now, it's time to dive deeper into the details!
1. Build Trust And Brand Reputation With A Strong Social Media Presence
Facebook, Instagram, Twitter, and Linkedin are among the top social platforms that have the highest number of users all around the world. They come with various features that connect and entertain people via messages, calls, photos, videos, and other content.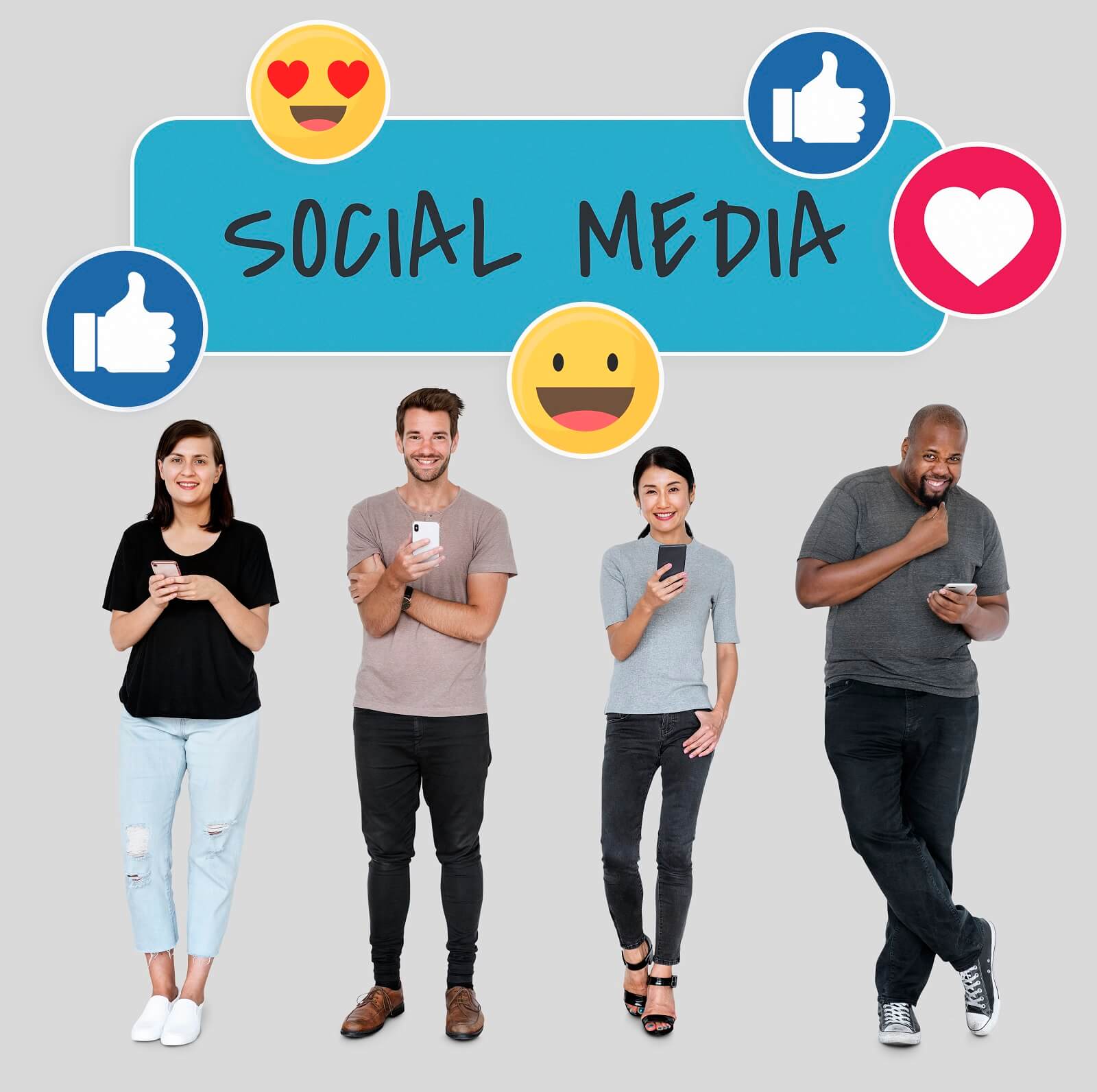 Specularly, social media has a vast user database. This means your businesses will be able to show up in front of more potential customers on these platforms. Hence, a strong social media presence impresses those who visit your social accounts, persuading them that your home inspection service is reliable.
In other words, social media helps your business build trust and brand reputation as well as other advantages.
2. Build A Strong Relationship with Local Real Estate Agents
Getting along with local real estate agents is a marketing idea that would definitely help you strengthen your home inspection business. 
Real estate agents have a list of customers who are looking for buying a house within the local region. Interestingly, these are also your clients although they have different requests from your building assessment service. Hence, having a good relationship with local real estate agents is a win-win situation for both parties.
You can contact these agents via phone or email and save their contact in a specific file. Try interacting with them regularly and a surprising opportunity may come to you soon!
3. Get Published In Local Newspapers, And Online Publications
The next marketing idea that we'd love to share with home inspection businesses is increasing brand awareness by appearing in local newspapers and online publications. 
You may think that local newspapers are no longer a good means of advertising to spend money on. However, you would surprise by the statistics stating that more than 124 million people in the U.S read newspapers each week. Hence, the local newspaper is still a promising source for a home inspector to explore.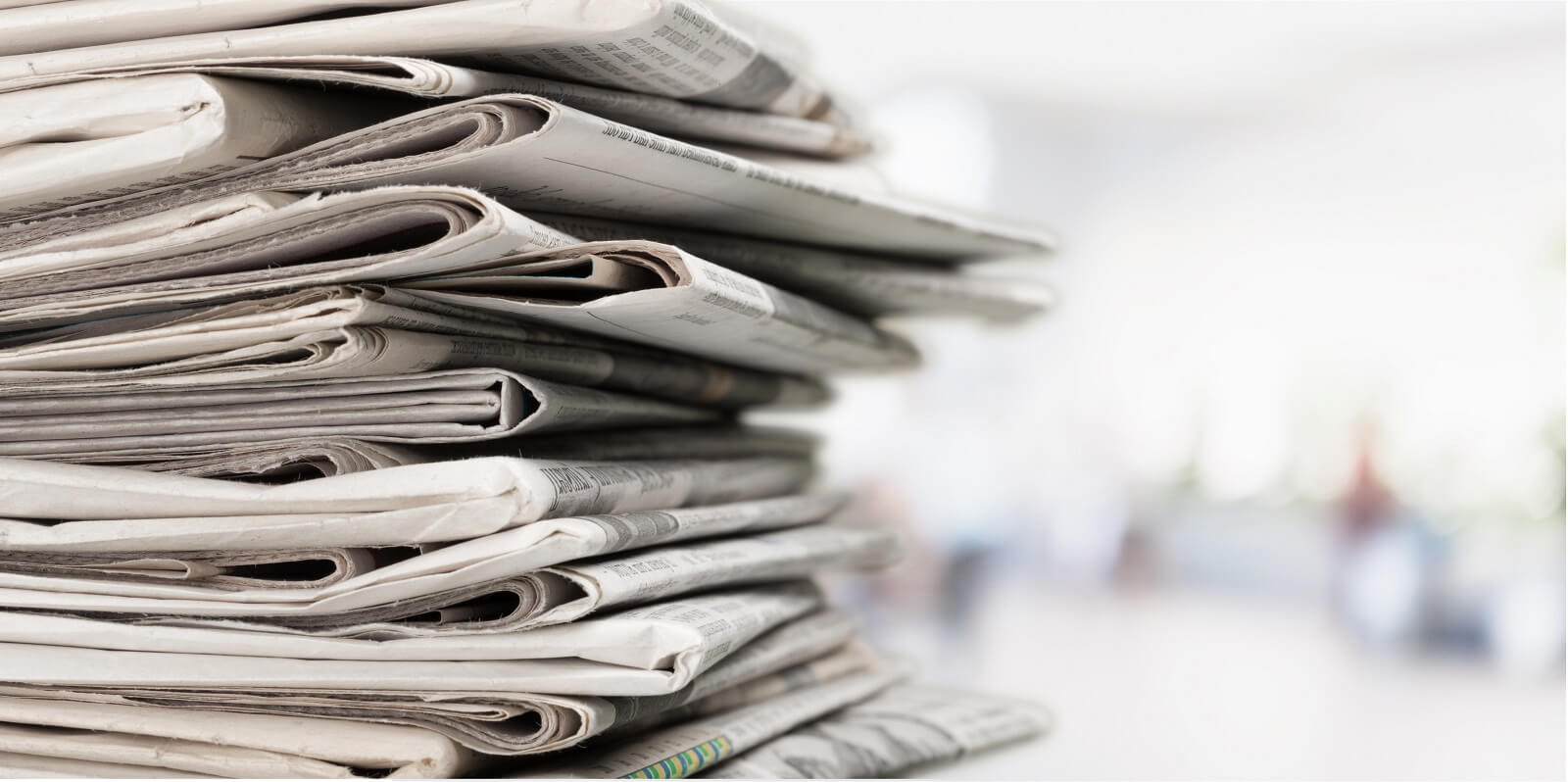 Similarly, online publications boost the visibility of your home inspection service in front of more Internet users. Thus, it would be a pity if you don't make use of these two forms of publishing news.
4. Do Email Marketing & Target Real Estate Agents
Targeting the right customers via email is also a great marketing idea that a home inspection business should take into consideration. In comparison to direct messages on social media platforms, email is more professional regarding business discussions.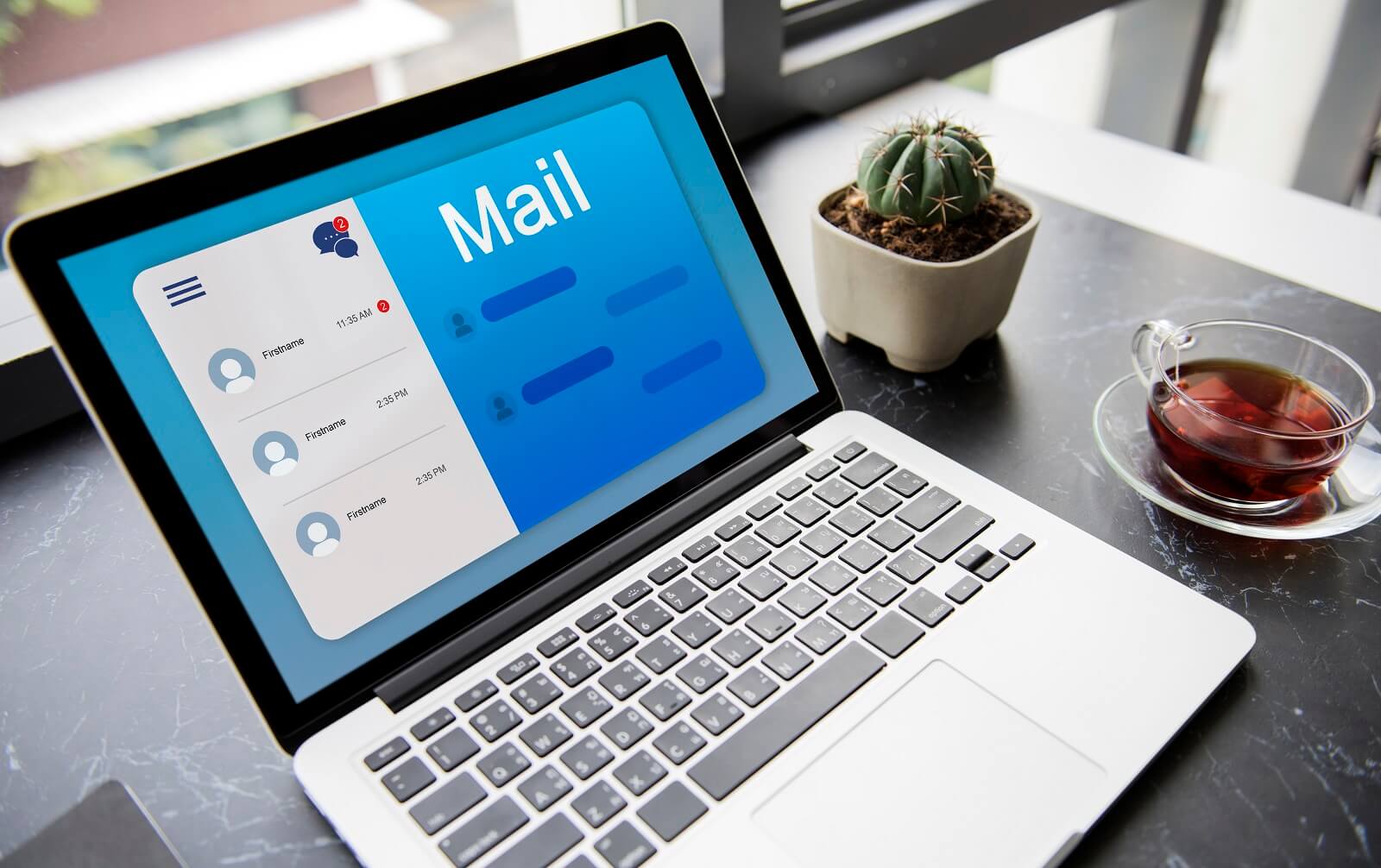 As a home inspector, your biggest customers are those who want to purchase a decent house to settle in. Another target clients that cannot be ignored are real estate agents and email seems to be a more effective way to reach these customers.
However, it's not easy to manage emails, especially when the number of real estate agents increases. Now you can think about hiring a virtual assistant for email control would save you much time.
5. Do Google Ads To Gain Clients Instantly
Moving to the next marketing idea for a home inspection business, let's take a look at Google ads – a premium way to promote your service on the Internet.
Simply speaking, Google Ads will target specific customer groups based on your campaign settings as well as the budget you are willing to pay. Your potential customers can view your ads when they are on the search page of Google or on websites they have accessed to. 
By doing this way, your target customers are likely to click on your ads to learn more about what you can offer as a home inspection business. Although you need to charge fees to run Google ads, we bet this is the quickest way to instantly gain clients. 
6. Use SEO To Improve Your Website's Visibility
When we talk about marketing, we are finding a way that enhances the visibility of your product and service in front of more target customers. To do so, search engine optimization (SEO) is a must.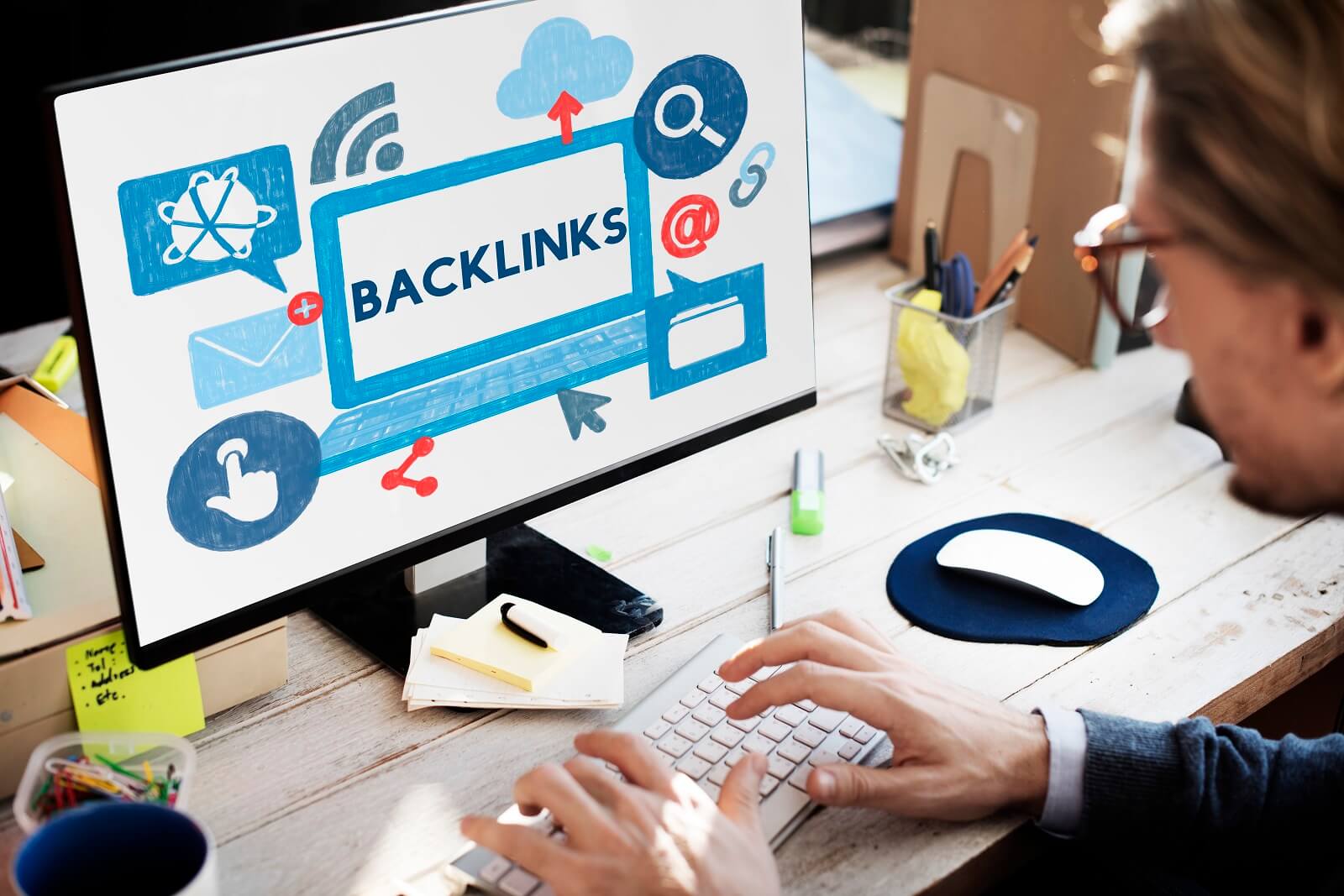 Basically, SEO boosts and keeps your home inspection links ranking on the first page of the SERPs (Search Engine Results Pages) like Google, Bing,… A higher position means SEO efforts are working well, and high chances are that your home inspection business will get more attention from Internet searches.
However, SEO involves a lot of tasks and it's a wise choice to hire a SEO virtual assistant for the further growth of your business. 
7. Create And Maintain A Local Listing Profile
Before expanding your home inspection business to the global market, it's essential to build a firm relationship with local target customers. The reason lies in the fact that you're more familiar with this market and the success with local customers will be a concrete base for you to start the international plan.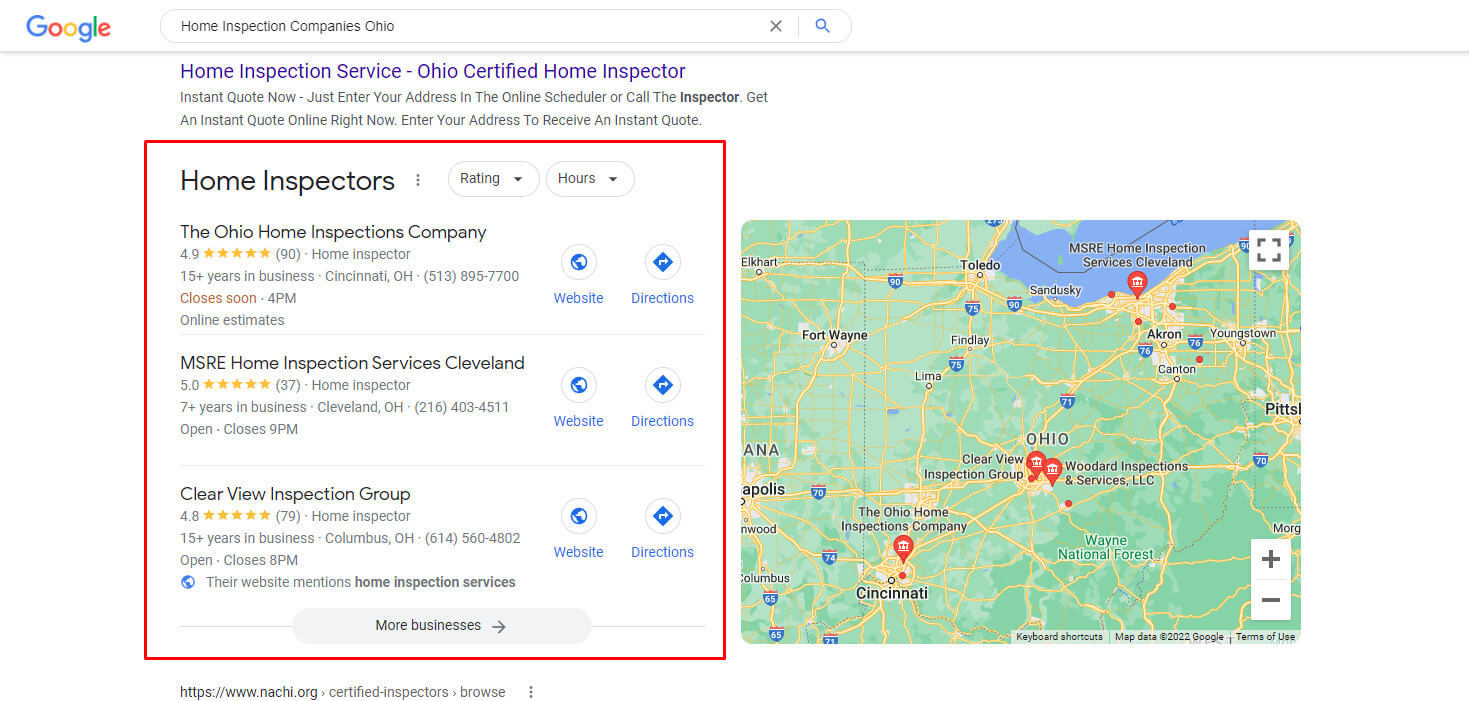 As a result, creating and maintaining a Local Listing profile is a home inspection marketing idea that we'd like to introduce in this section. By doing this, your business will be displayed in the search results of local queries, leading to a high chance of getting a new customer.
Google
Google is the most promising land for a home inspection business to create a professional profile that impresses local customers. Besides, you can manage the appearance of your business on Google products for local searches.
A Listing profile on Google is similar to a verified badge that allows local customers to discover your service quality and other contact options.
Yelp
Similar to Google, Yelp is also a good place to put your Listing profile as a way to attract local attention.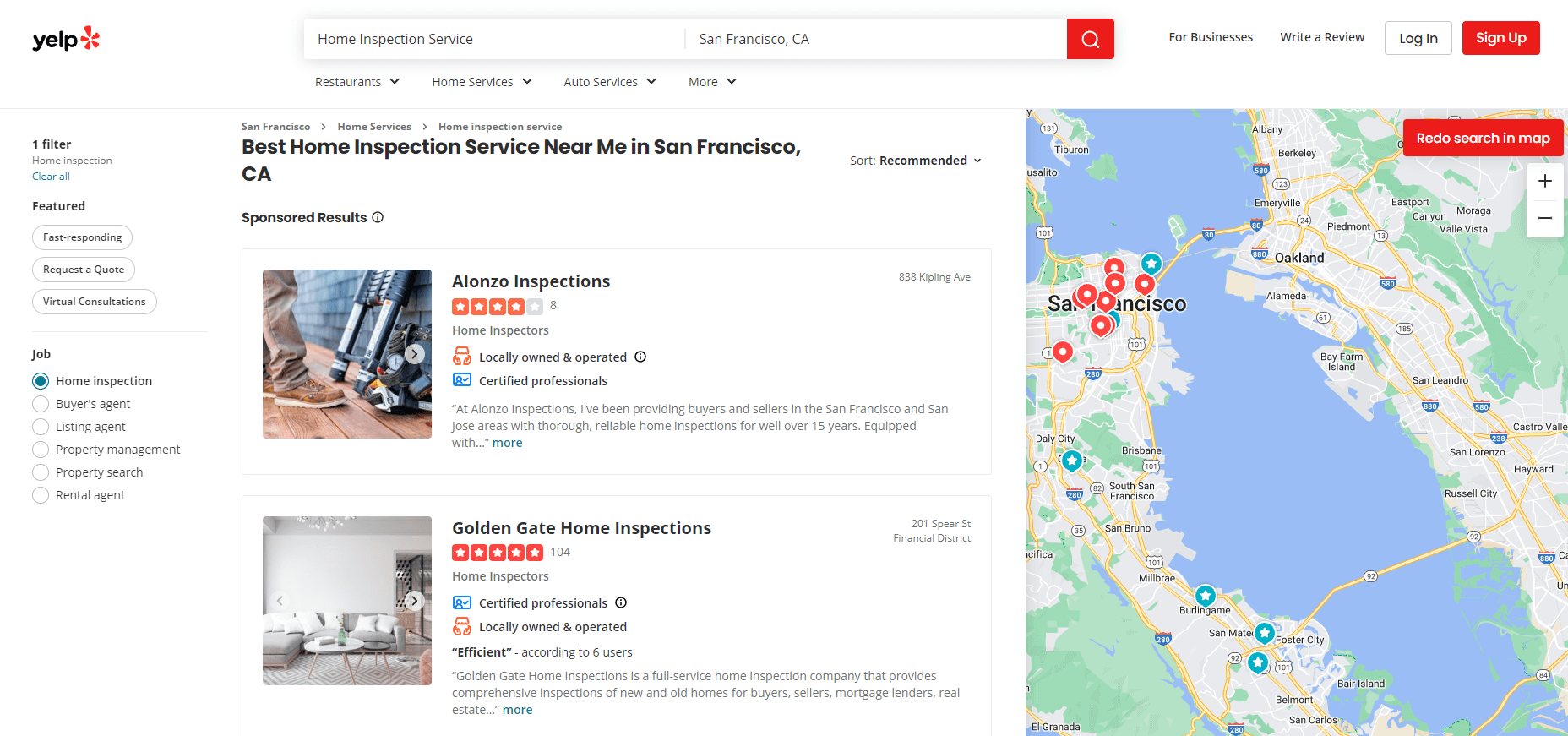 Its role is to provide nearby suggestions for those who are looking for a home consulting service. In other words, you can consider Yelp as an online word-of-mouth marketing strategy that helps your business build a reputation among local customers.
Facebook 
Facebook keeps updating itself with out-of-the-box features that help businesses reach more customers locally and globally. Therefore, this is the reason why Facebook comes as a good place where you can put your home inspection profile.
The combination of social media with marketing surely benefits you in many ways regarding appealing to local customers. So don't hesitate to publicize the information about your building assessment service here.
8. Use General And Industry Directories To Get Into Local Clients 
According to Jens Hoffman, a professional on LinkedIn, industrial directories are "online resources that can help you maximize productivity and profitability for your business". He also stated that most of them offer free listings. Hence, using general and industry directories is a marketing idea that you should not ignore, especially when you want to get into more local clients.
The listings on general and industry directories should mention specific information about your home inspection business such as name, address, contact options, service description, and more.
9. Start Content Marketing With A Blog To Improve Your Online Presence 
"Content is king". If you are a home inspector who has basic knowledge of marketing, you've probably heard this statement several times. Indeed, content has the power to educate customers and persuade them to use your home inspection service in the end.
Hence, it's highly recommended that you create a blog to upload articles related to the industry in general and your service in particular. Try providing different types of content such as tips to choose a quality home inspector for example instead of promoting your business only. By doing this, you are the expert that customers strongly believe in.
Here Are All 9 Marketing Ideas For A Home Inspection Business In A Infographic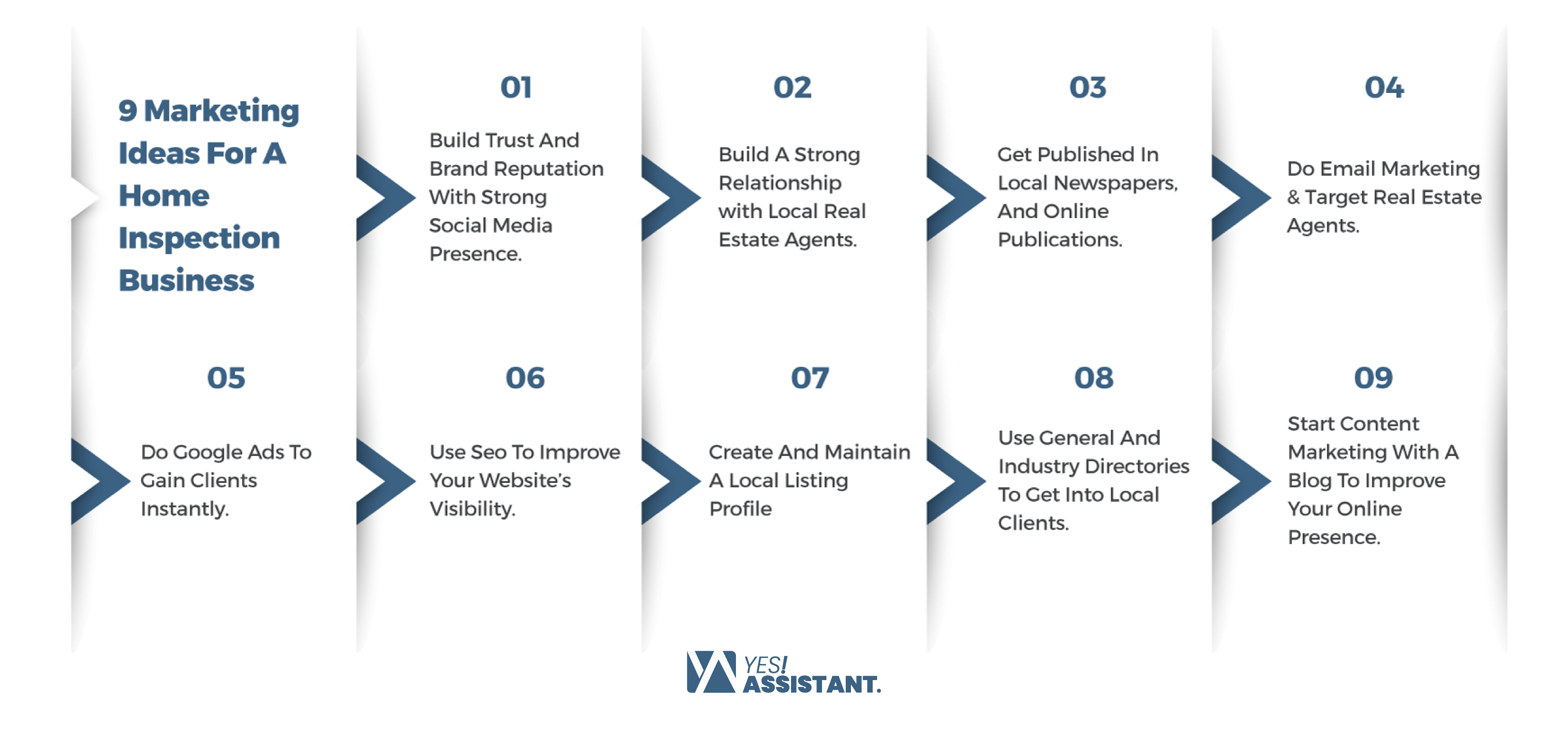 Conclusion
In conclusion, there are several marketing ideas that a home inspection business can implement to get more sales and revenue. We hope that this article somehow supports you in finding a new way to expand the new customer list. 
However, not all the ideas mentioned above are suitable for your business. Therefore, please read them thoroughly and choose what fits your budget and development orientation.
In case you're looking for a virtual assistant with an affordable fee but dedicated support, don't hesitate to contact us. Yes Assistant team is 24/7 available to provide you with the most quality service!