Service Overview
Real estate document management takes every ounce of effort from you and your organization, from signatures to bank statements. However, repetitive and mundane data entry can take a toll on your peace of mind and revenue. That's where YesAssitant comes in! We help you out with the accuracy and efficiency required for all your real estate data entry needs. Once you outsource your data entry services to us, you rid yourself of any data discrepancies and missed opportunities.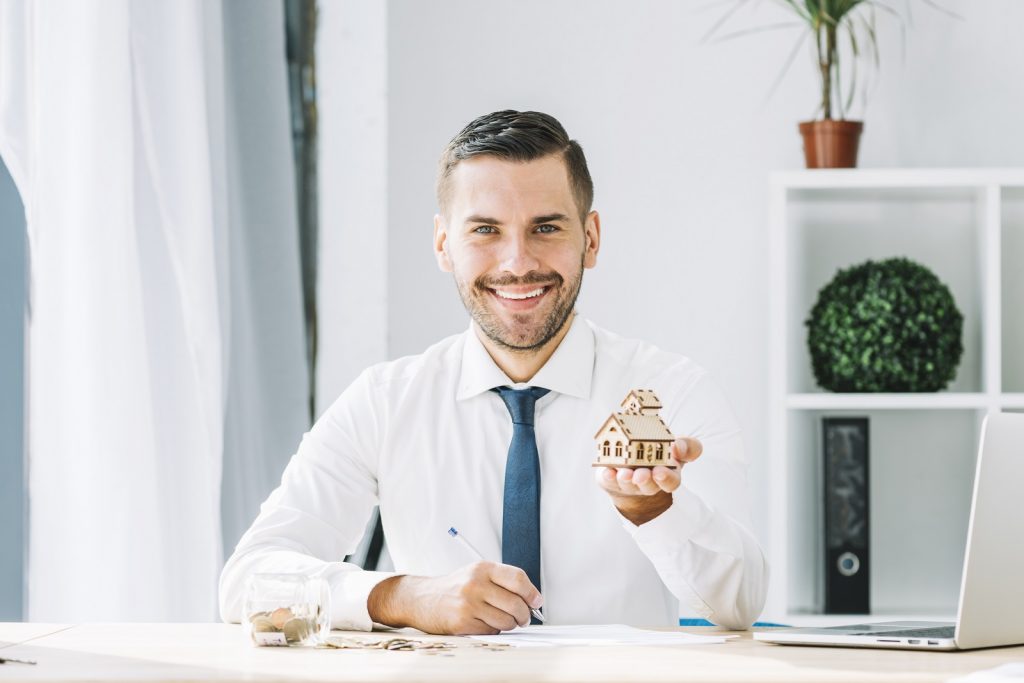 Solutions We Offer
With YesAssistant, you get a range of real estate sector solutions! The competent real estate data entry team will leave no stone unturned to provide you with a highly structured database.
Property Records Data Entry Services
We offer a team of experienced professionals to update every property detail in your system efficiently.
Real Estate Database Management
With our assistance, you can focus on business strategies and leave the tricky, time-consuming task of managing databases to us.
Real Estate Legal Documents Management
We can help confusing and complex data translates into structured document management.
Real Estate Data Extraction
Our skilled workforce can carefully extract every bit of real estate detail you desire!
What are the Real Estate Data Entry Services You Get With YesAssistant?
Data management is an essential aspect of the real estate industry. The services are necessary to manage large legal files and real estate data. YesAssistant understands how tedious data entry tasks can become for your real estate company. So, here we are, offering you solutions that your business growth will vouch for!
Property Listings Data Entry
One of the most crucial steps to initiate an excellent real estate business lies in the listings you can offer to the clients. Whether you are an independent agent or a company, constant property details follow-up and updation can become a headache. 
Outsourcing data entry services to us will help you get an organized process for your real estate businesses. 
Sales Records Data Entry Service 
Every detail of the sales and transactions needs to be updated efficiently to build a robust data management system. The data entry specialists in YesAssistant offer their expertise for all your data and sales details modification. 
The streamlined data entry process will be a habit your real estate business will make with YesAssistant!
Real Estate Database Creation 
Even if you never had a centralized database to collate all the property data in one place, you don't need to worry anymore!
We will ensure that your productivity gets a boost with the creation of a brand new database for all your real estate data entry services. 
You keep your focus on the detailed project finalization, and we will follow up with the updation and modification in your company's system.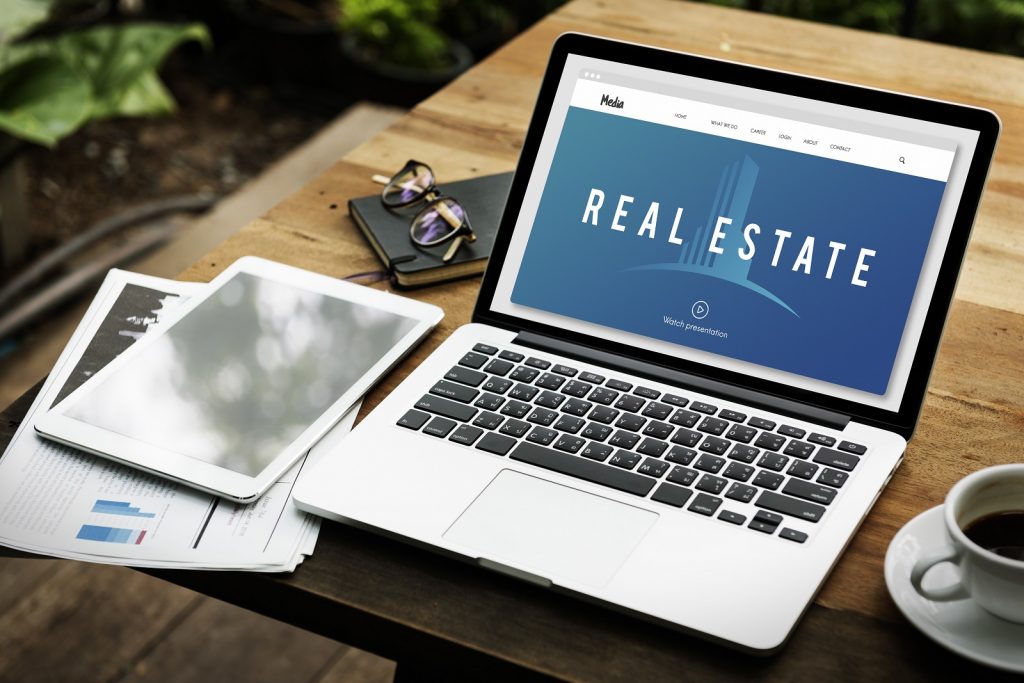 Client Details Consolidation
From the real estate tax nominee to the address proof verification, YesAssistant offers customized solutions for data entry services. So, now you can shift your attention to other tasks and market-relevant strategies instead of worrying about the paper backup. 
Real Estate Copy Conversions
Whether it's about quick access or fast readability, we will be happy to deliver on-demand conversions from hard to soft copy. You can relieve your highly paid executives to get timely delivery from our data entry experts. 
Data Entry for Real Estate Tax and Insurance Claims
As if the property listings carried fewer details to capture and consolidate, you must also take care of the taxes and insurance claims for the future. Hassle is the name that you can assign to this real estate data entry task. 
Our dedicated team understands your woes and would gladly shoulder the responsibility of data entry services with accurate results. 
Real Estate Data Capturing and Extraction
From enhancing your websites' features to targeted advertisements, real estate professionals need quality services for data capturing. 
Your data entry services can turn out to be the key differentiators between a real estate company and a successful business. Now, assess the future potential of a property with quality services for data capture and enhance your real estate companies' revenue!
Real Estate Valuation Details
With the correct category placement and the appropriate metrics inclusion, you're sure to receive the proper valuation for every property. However, a slight error increases the chances of unexpected losses. 
Thankfully, YesAssistant wouldn't let that happen to you! Now, a team of skilled and experienced virtual assistants will take care of all the data entry services for each commercial and non-commercial valuations. 
Why Should You Outsource to YesAssistant?
Because we carry a range of data entry solutions to boost real estate firms' potential!
On top of it, we ensure: 
Scaling Down of Operational Costs
Many tasks at real estate companies require a constant supply of funds. However, with the data entry work outsourced to your reliable partner like YesAssistant, you can reroute the money to essential business activities. 
Conversion of hard copies into readable formats and quick real estate data access make your business cost-effective. All of the benefits without paying exorbitant prices do make outsourcing real estate data entry services with us a great bargain!
Standard Data Security 
Secure data transmission is central to our core practices. We aim to deliver high-quality data entry services with strict policies and necessary protection measures in place. Besides, the incorporation of cutting-edge tools and technology enables us to protect your valuable information without any server breach or data leakage.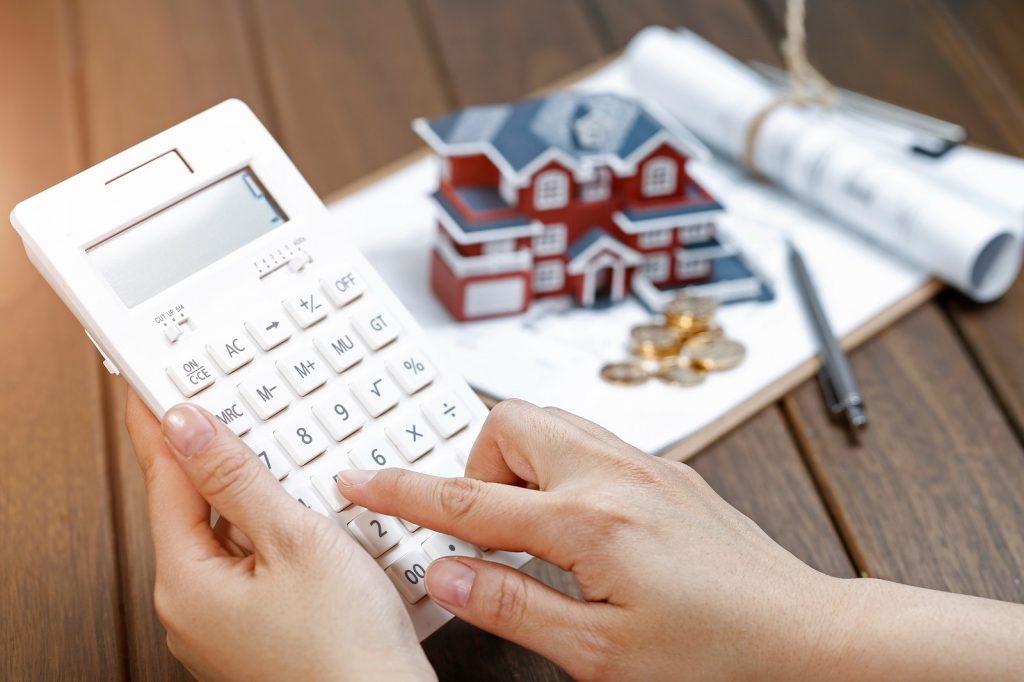 Less Turnaround Time
Let's be honest here! Every company strives to reduce the turnaround time. After all, a lesser turnaround time would mean a shorter cycle time for your business. 
We know how important it is to deliver efficiency in shorter durations, and that's what we offer to provide you with our best-in-class outsourcing services.
Free Data Entry Trial
YesAssistant offers exceptional data entry services, but we would like you to get a taste of it first. 
Whether you want faster updates in your sales records or quick modification in legal documents, check out our free quote for the first impression!
Don't blame us if you can't get over the quality you get with YesAssistant!
Real Estate Industry Experts 
To ensure that you get nothing short of superior data entry services, we pride ourselves on having a team of industry experts. Not only the virtual assistants can offer your business valuable insights, but they also streamline your workflow for rapid project finalization.
Smooth Data Entry Process
The haphazard data entry updation might work in any other sector but real estate. The need for detailed and accurate data of all the clients and properties requires you to be on your toes with each entry. Any discrepancy can cost you a massive sum from your profits. 
You can find YesAssistant at your service to lend a helping hand in organizing and structuring data entry services for your businesses.
Customer Support

Budget Friendly

Flexible Tools
Customer support means customers can get help and find answers to questions as soon as they come up. Looking for the best friendly customer support from your VA? We are always available to answer your questions and tasks.
The YesAssistant offers dependable, on-demand support, including 24/7 phone and email support where and when needed. Contact us today and picked out the best virtual assistant services.
Looking for a virtual assistant service at a reasonable price? Our virtual assistant company, where you can find dedicated virtual assistants at your fingertip. We are one of the best affordable virtual assistant company for your business.
Our plan starts with $29 with 4 hours of work. We also offer a weekly/monthly payment plan for all business needs. Contact us today and picked out the best virtual assistant services.
Virtual assistants (VA) do offer huge potential to save money by using free tools and software. At Yes Assistant, we use many tools to support our customers and carry out tasks quickly and smoothly.
Listed below are some fabulous apps and tools which help us run our efficient VA business social media tools, time tracking, online meeting software, scheduling, business apps & file-sharing / storage, CRM, and many more.
Checkout our FAQ About Real Estate Data Entry
Our F&Q Section is committed to providing each customer with more information. Have a question about how this service works? Read our F&Q as many questions can be answered here.
The data entry includes everything related to a property in question from valuation information to real estate owners' details Whether you utilize AI-based predictions or get involved in estate groundwork, data management forms the backbone of all. The real estate data entry aids with such organization of the information for timely and informed actions.
Every business relies on data for smart and accurate predictions. However, the rapid shift in the real estate industry makes it essential for investors and businesses to use the statistic in their favor for assessment and forecasts.
You can be assured of the complete security of your data with YesAssistant. From confidentiality agreements to international standard compliance, we consider your information too precious ever to have a breach.
We pride ourselves on carrying the top-notch technology and cutting-edge tools to cater to your data entry demands. To ensure maximum productivity and high efficiency, we have the real estate experts for organizing your property data with utmost ease through our infrastructure.
There are some of our related similar services you may like.